Web design and development services
Get more leads and website visitors with bold, engaging and user-friendly websites custom built for your brand. Enjoy fast and responsive ecommerce, brochure and blogging sites your audience will love, all whilst gaining the edge on your competitors in search engines.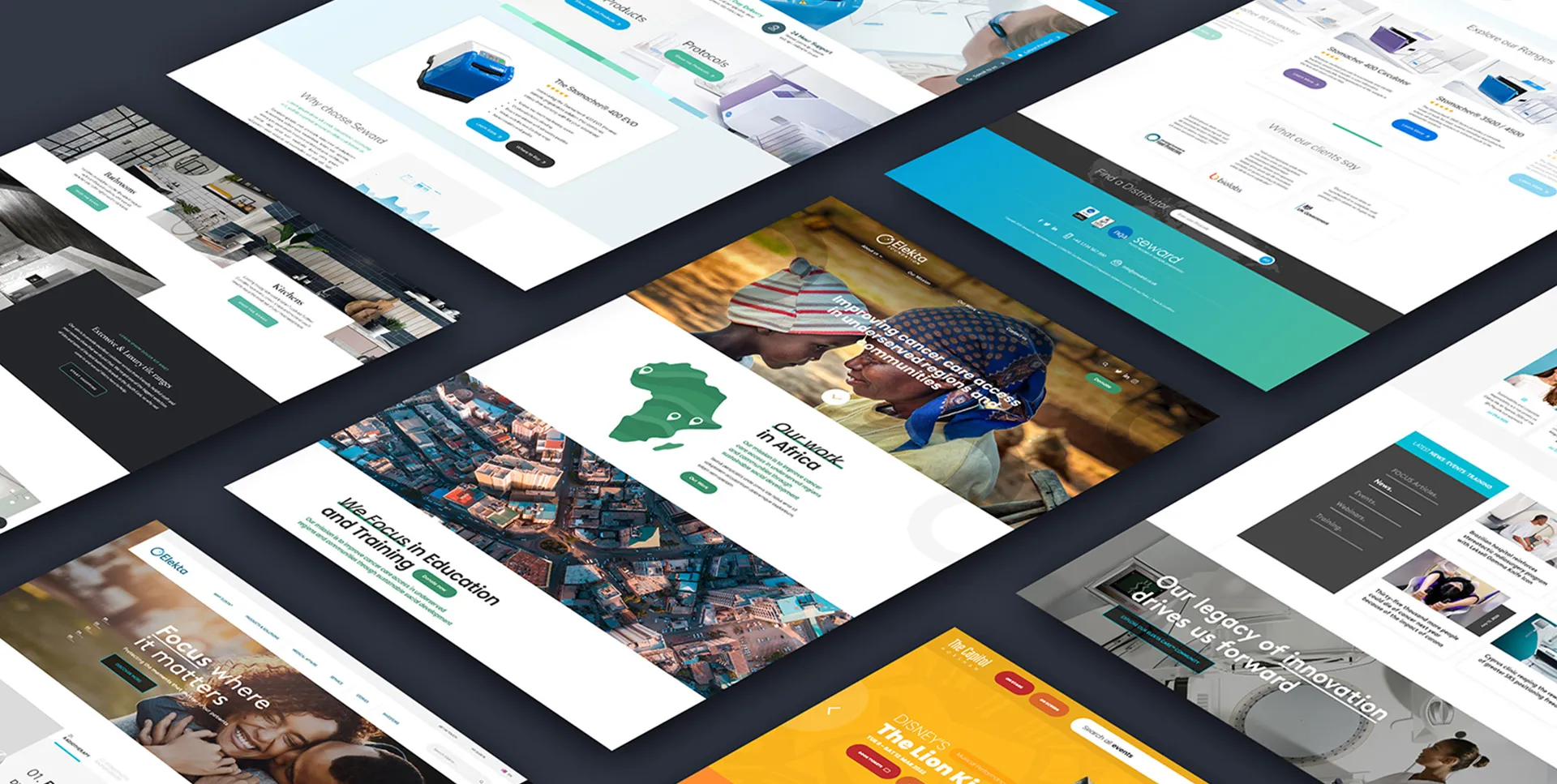 Stunning websites to grow your business
We design and build world-class websites.
As it has never been more important for businesses to offer an inviting and memorable experience online, investing in a custom, performance-driven website can be hugely beneficial to your bottom line. It can set you up for long-term success.
All of our websites are designed for success with:
Modern and professional visuals
Optimised layouts to encourage conversions
Fast loading speeds
Responsive design across desktop and mobile devices
SEO-friendly URLs and site structure
Accessibility features
Our web development and design services
We build beautiful websites that support a variety of industries, clients, and goals.
We choose to mainly work with WordPress as it offers incredible safety and security, whilst being user-friendly and almost limitless to customise, making it suitable for all website purposes.
As your dedicated web designer and developer, we will create a plan and timeframe that aligns with your business goals, and will remove the jargon to ensure you're confident in your own understanding of the process. You could also benefit from utilising our content marketing services to create effective copy for your website that is SEO-friendly and written to boost rankings in Google.
Our services include:
Complete website builds
from design to launch, creating a custom website that is SEO friendly, responsive, engaging for your customers and ready to convert
Website design refreshes
to reflect your brand as it grows and to ensure your website stays fast, user-friendly and attracts new leads
Improvements and new functionality
to improve a site's performance, available for our existing clients or as one off projects for new customers
Site migration to a new host or domain
with all technical aspects handled and an in-depth process of pre and post-migration checks
Managed hosting and support
across our secure servers with regular updates and an easy-to-use client portal
Full training for you and your staff
to update your website as required, including content and imagery
See a selection of our Web design and development success stories
Our web designers and developers have created professional, beautiful websites for many years and here are just a small number of responsive web design projects we've worked on. View our portfolio and if your business needs a brand new website or a website refresh, don't hesitate to get in touch with your requirements.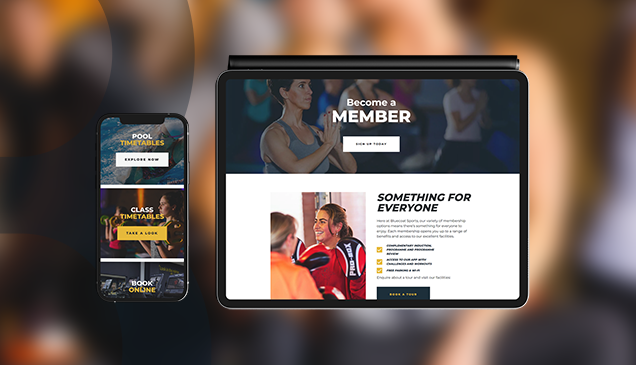 Bluecoats Website
SEO, Web design, Web development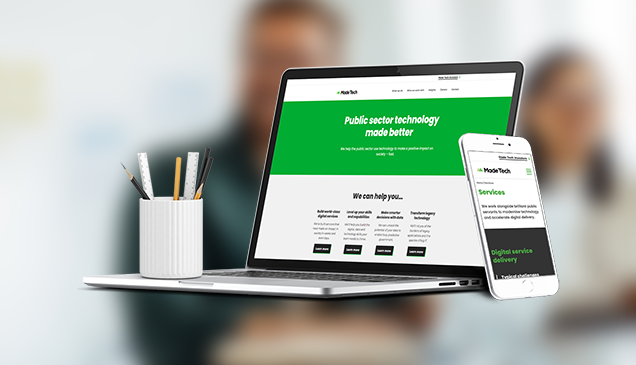 Made Tech
Accessibility, Web development
FAQ
What are the benefits of bespoke web design?
There are many benefits to having a bespoke or custom website built to your exact specifications when compared to a templated design;
It is unique to your business and instantly recognisable as your brand

It can rank better as it's built to be user-friendly (improved website traffic)

Harmful elements such as code bloat and reduced security are removed

Easily improve navigation and add new functionality

It's scalable as your business grows
A bespoke site puts you in control of its appearance and performance from the very beginning and allows for upgrades in the future. Whether an ecommerce website or a brochure site, this is invaluable and offers a more professional website against your competitors.
Should web design and development incorporate SEO?
Whether designing and coding a brand new website or refreshing an existing site, it's important that SEO friendly techniques are used that will benefit your business online.
From fast load speeds, accessibility, site structure and performance, there are many aspects that help a site be more visible in Google's search results, as well as offering a better user experience – all leading to improved engagement and conversion rates.
At Britweb we build all of our websites with SEO friendly techniques including web page design and internal linking. Our dedicated digital marketing team can advise on further work to improve your site and offer ongoing marketing plans and campaigns for long-term growth.
How should I choose a web design agency?
Discuss your brand and website requirements with your chosen web development company and find out about their specific web design process. Through an initial consultation, you should be able to get an understanding of how you would work together and if your goals align. Make sure you see recent website design work by their team and ask about the technology they use.
You can also bear in mind that location isn't as important as it used to be – an agency doesn't need to be local to your business for your relationship to succeed.
Why choose britweb?
Highly skilled team of creative and trusted web developers

Visually appealing, responsive and results driven designs

Bespoke web development services to reach your target audience

Hosting and support after site launch to help ongoing success
Based in Horsham, West Sussex we have worked with clients from local start-ups to charities and international businesses to build unique, impactful websites.
Once a website has launched, our hosting and support services ensure your website runs fast and remains secure, and we're easily contactable via our support portal to help with any queries as they arise.
Let's start the conversation
Please complete the form below to tell us about your web project.