Content marketing services
Benefit from high quality content creation to market your business to your target audience, create leads and enhance your SEO profile. Boost your brand with effective website content, blog posts and articles, email marketing campaigns and more.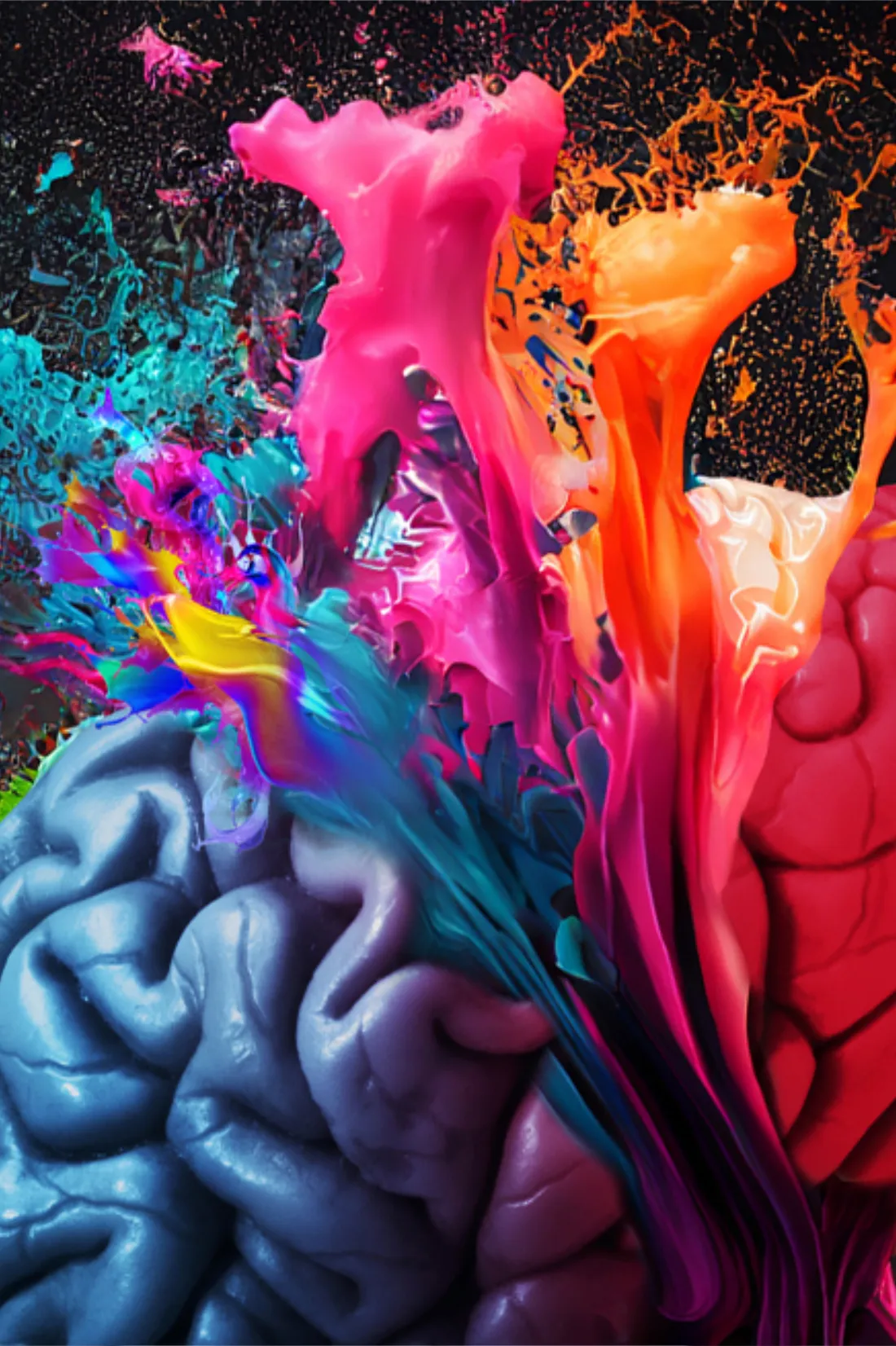 Content creation to enhance your business
The importance of creating powerful, engaging and on brand digital content can't be oversold – it grows your visibility in Google, encourages your website visitors to convert, and works to place you as the leading voice in your niche.
Investing in well-researched, professional SEO copywriting services can be hugely beneficial for your business success. In-depth, nuanced digital content plans for websites and businesses are built for long-term growth. Regularly refreshed over time, your messaging stays consistent, informative and aspirational as you take it to the next level.
Our content marketing services
Our digital marketing team are highly skilled in data-driven content marketing services, tailored to your specific brand and business objectives, with an approach that follows best practice SEO techniques to achieve impressive results.
With an agreed strategy you support, our in-depth research and in-house quality checks ensure you're excited about your content and how it'll both introduce new audiences to your services and products, and increase loyalty with existing customers.
Whilst our focus is online content, we can also produce offline content and print copy as part of your wider marketing strategy. We have worked with clients to produce brochures, advertisements and flyers, and visual content alongside our graphic design service.
Our services include:
A full content audit
of your existing website to discover content gaps and areas of improvement to reach your audience, improve search engine rankings and lead generation
A tailored content strategy
including an optimised site structure and, keyword research, aligned to your business goals and search intent
Content creation
of website copy, service and product pages, blog posts and articles, social media ads and posts, email content and PPC landing pages
Proofreading and editing
to ensure all content stays on brand and is error-free
Search Engine Optimisation (SEO)
across all online content publishing, including metadata, keywords, headers, internal links and imagery
Blog content services
to create a calendar of high-ranking blog posts that showcase your industry expertise and services
Social media marketing
including writing posts, paid ads and creating visual assets to increase followers and improve engagement
Email marketing services
to evaluate your current campaigns and create email content to grow sales and customer loyalty.
FAQ
What is content marketing and why is it important?
Content marketing is the creation of content that promotes a business, service or person, involving strategic planning, writing and publication. For an online business looking to reach their target audience, it usually focuses on website pages – such as service pages and product pages – blog posts, social media posts and press releases. It's aim is to reach that right audience, encourage them to engage and convert, and improve brand awareness.
Online content is hugely important for a business. It lets customers know exactly what you do and why they should choose you over a competitor, and lets Google know who you are, where you are and which keywords you should rank for.
How does a content marketing strategy help SEO?
Content creation is a highly effective part of any SEO strategy and has the power to get your business seen by many more potential customers, increase sales and promote brand loyalty.
Search engines such as Google 'crawl' your website and rank it based on relevance and usefulness for key terms, with the aim of showing searchers the best content for their query. If content is helpful, well written and adds value for the reader, it can rank highly, gain significant search traffic and then encourage conversions.
How would we start to write content for your company?
When you contact Britweb for content marketing services, we will take the time to understand your business and your aims. Our content marketers will use industry leading tools and keyword research to create a data-driven plan for your website content.
Once onboarded, we will typically write a test page based on conversations with you on brand tone and target audience, and review it together to ensure it is right for your business. All of our content goes through a rigorous proofing and editorial process, so no content will be published without your sign-off.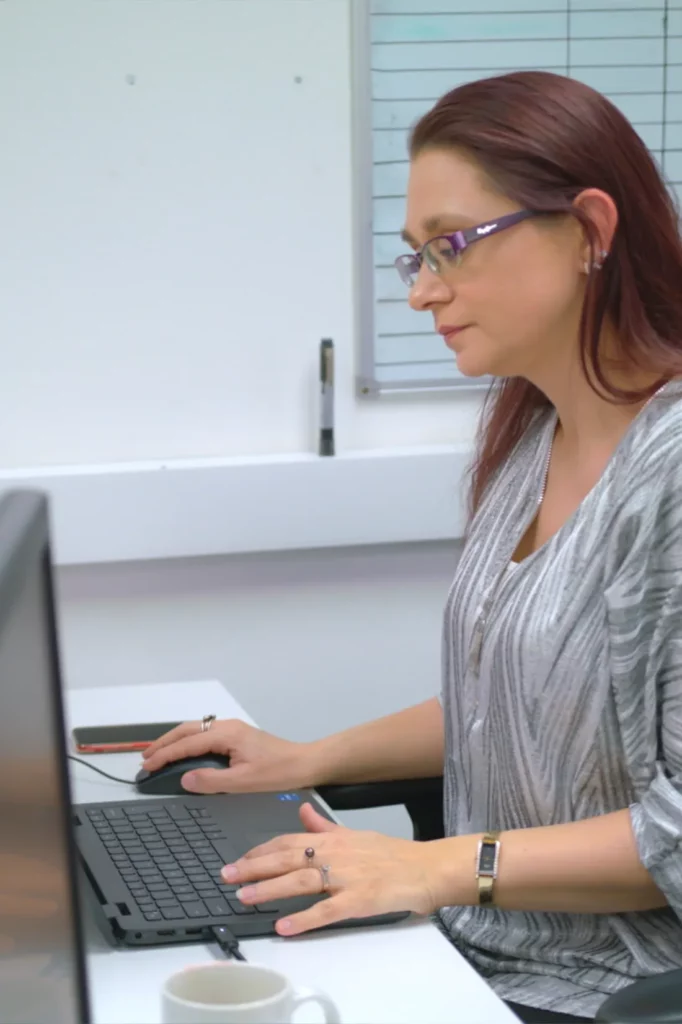 Website content writing
Our content team works closely with our web design and development department to create full web copy, ready for your site launch. Our content marketing services are ideal for new websites preparing to go live, or rebrands and refreshes to enhance visibility online. We ensure that our writers create content that not only reads well, is optimised for search and showcases your business, but also looks professional and fits the web design.
Our digital specialists can also create an ongoing content marketing strategy for your business post-launch. Benefit from content gap analysis, a blog post plan, campaigns for social media platforms and further optimisation to improve search engine rankings. Investing in ongoing content creation with a content marketing agency can help you see gains in organic traffic and reach more potential customers online.
Why choose Britweb?
Based in Sussex, we offer our services both locally and internationally and work exceptionally well as an extension of your company – whether you're a sole trader, small team or large department.
No matter your set-up, our approachable team, regular meetings and reporting will ensure you're confident in our work as we help build your business.
Experts in SEO content marketing for any size business or website
A proven track record of engaging content that improves search rankings
Skilled in creating content to boost conversions and brand loyalty
Personal, friendly service from our teams across digital marketing and web design.
Let's start a conversation