Email marketing services
Invest in targeted email marketing campaigns for your brand to build trust and generate leads with new and returning customers. Promote products, services and offers, and better understand your audience.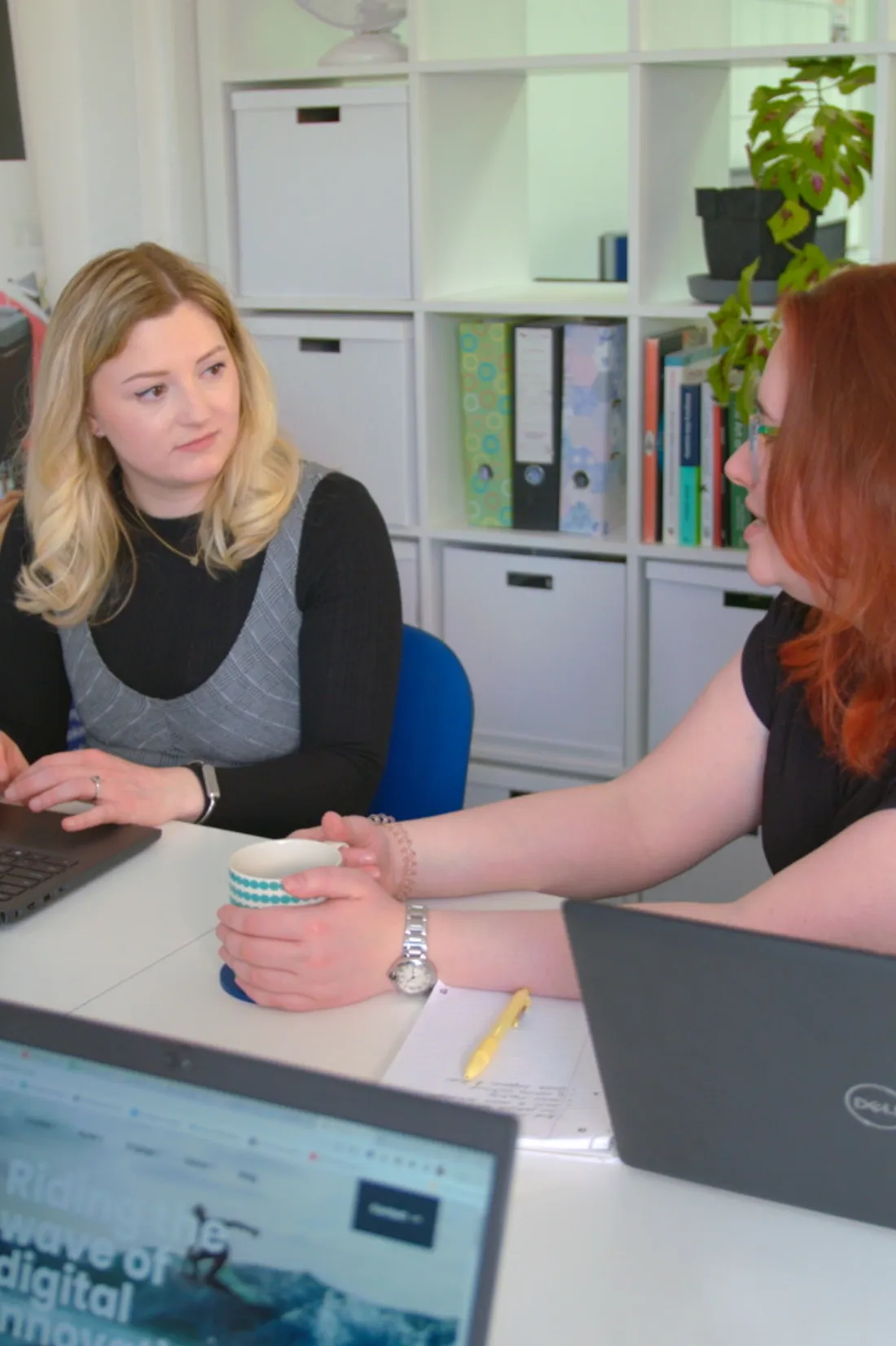 Grow your business with engaging emails
At britweb we have worked with many different brands, from start-ups to international businesses, to plan, create, track and further improve the success of email marketing campaigns. One of the most cost-effective digital marketing channels, emails are a powerful way to speak to your target audience and engage with them on their personal customer journey.
Email lists, templates, visuals and messaging can be curated to meet a wide range of marketing efforts, with key performance indicators including open rates, conversions, click-through rates and the total number of email subscribers.
An engaging email marketing strategy can see you both retain customers and gain new prospects – contributing to your bottom line.
Our email marketing services
As a digital marketing and web design agency offering effective email marketing services, we have years of experience and tried-and-tested strategies for your business to benefit from. As you look to grow engagement with customers, our email campaigns can help you harness the potential of direct marketing and increase sales.
Our team work with industry leading email marketing software, such as Mailchimp and HubSpot, to build emails and directly reach out to your customers. We're able to schedule emails to send at the best time – based on in-tool stats – and automate emails where it's beneficial for you and your audience.
All of our email content goes through quality checks and optimisation, such as button placement and call to action use, before it is reviewed by you and signed off for publication. By delivering a transparent email marketing service, you can work with us in total confidence.
Our services include:
A full audit
of any existing email lists, templates and past campaign performance to discover areas of growth
Optimisation, editing and proofing
of ongoing email campaigns to improve performance and conversions
Creating email marketing campaigns
in line with your business objectives and to improve the buyer's journey, including creating lists, effective body copy, follow up emails and subject lines your audience want to see in their inbox
Strategic email calendar and planning
to ensure your emails benefits from seasonal, timely send dates and that the content appeals to your targeted email lists
Email template design
using leading software and the skills of our graphic designers to make your email content visually appealing
A bespoke email strategy
based on your business goals and KPIs, including customised automated emails
Reporting and analytics
of all email marketing efforts so you understand your return on investment.
FAQ
Why use email marketing services?
Email marketing services are a cost effective form of online marketing that allows businesses to communicate effectively with their customers, generate leads and even conduct surveys and gain reviews. They also allow you to build trust with customers and to offer them something they want, based on analysed data.
Typically, email marketing offers a great return on investment, and reporting from leading software makes it very easy to find out what results have been achieved for your email marketing budget. Analysing data will help plan future campaigns and deliver further success, which can include increased sales, sign-ups, subscribers and more.
What are the different types of email marketing?
There are many different types of emails that a company can send, but central to email marketing efforts are:
Acquisition emails (such as a welcome email, or personalised offers)

Customer retention emails (such as a newsletter or engagement campaign)

Promotional emails (such as product discounts and product launches)

Automated emails (triggered by an action or inaction eg. cart abandonment)

Company announcements and invites (such as changes in business hours, or invites to events).
The email types used by your business will be tailored to your services, products, customer relationships and goals. How they are best served will be unique to each brand, but it is important to focus on relevant emails and not to send too many.
Is email marketing still profitable?
Yes, email marketing is still profitable and can be a fantastic, cost effective investment. When email specialists plan and send emails, build lists and analyse results, it can continue to be a profitable marketing tool that over time, offers even more return on investment. Businesses with seasonal products and loyalty schemes for example, can offer a lot of value to their customers and build long-lasting relationships.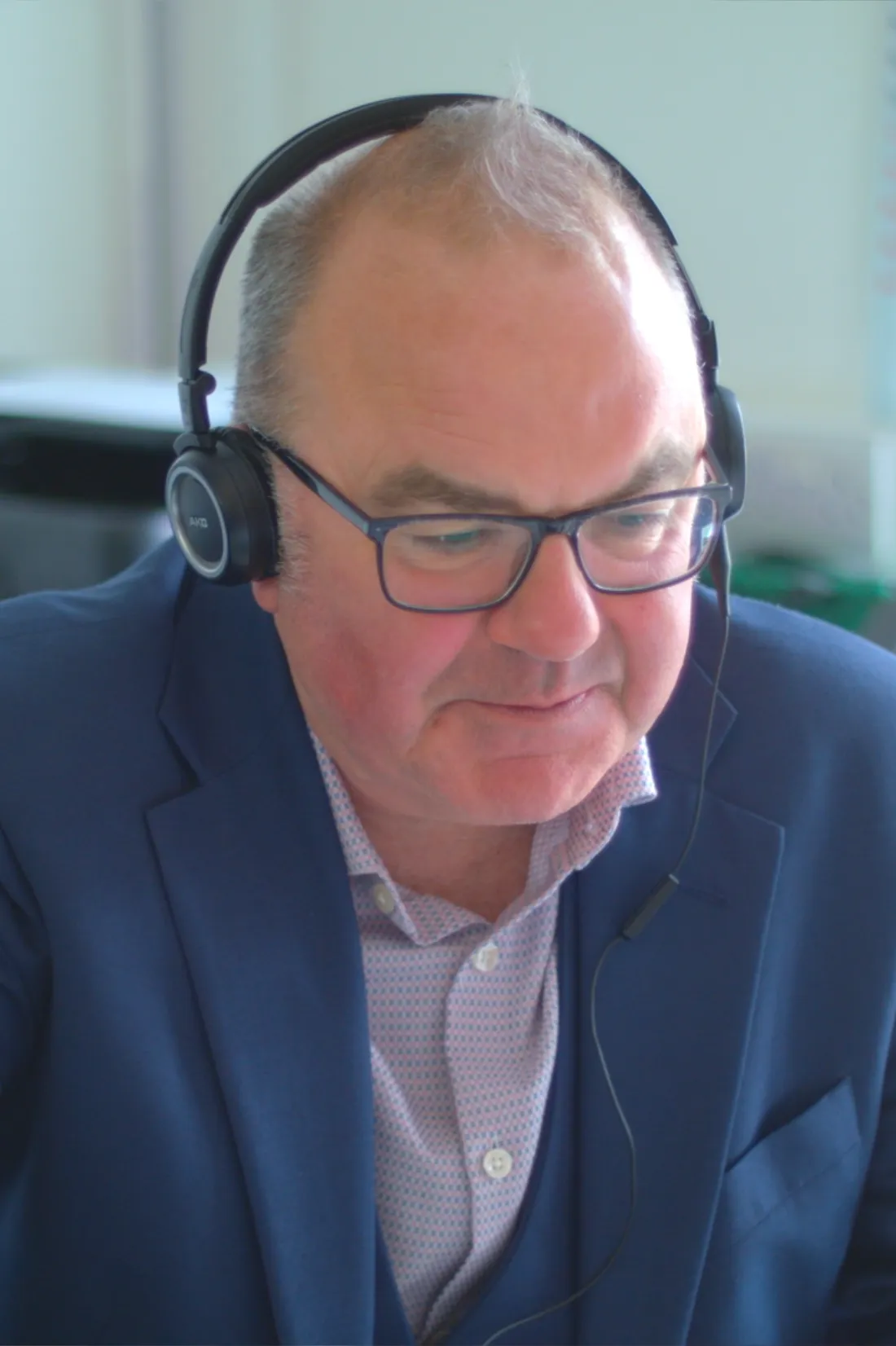 Get an email marketing quote
The opportunity to increase leads through marketing emails offers untapped potential, and picking the right email marketing agency for your brand helps ensure those wins.
Our email marketing team will happily speak with you to learn about your business and your aims, then create a free, bespoke quote. We'd love to get to know you and your business, working collaboratively to create engaging and effective email marketing campaigns.
Why choose Britweb?
Our digital marketing team is based in Horsham, West Sussex, with the ability to work both nationally and internationally.
Our email marketing services can be offered as a stand-alone method of boosting your brand or we can combine these efforts with a tailored SEO strategy, further content marketing (such as website copy), social media marketing, or PPC management.
Effective email campaign management including list building and email automation
Creative and engaging email content to encourage lead generation and sales
Our team can advise on GDPR compliance for your company
We are specialists, who will ensure you get the most from your email marketing.
Let's start a conversation