Pay Per Click (PPC) management services
Harness the power of Google Ads to bring your products and services to new audiences, raise awareness, generate leads and convert sales. britweb's PPC services can boost your bottom line through effective pay per click management, ensuring every marketing pound is money well spent. Targeted and engaging ad campaigns can drive real results, fast.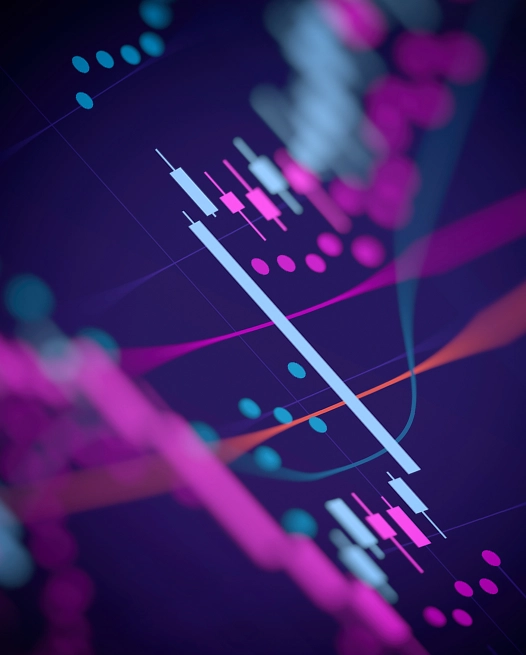 PPC for your business
Professionally managed, targeted Google PPC campaigns can:
Increase leads and sales
Create brand awareness for your business
Drive relevant traffic to your website
Showcase your products and services to your target audience
Provide vital business insights via our in-depth reporting
Paid search campaigns will also complement your wider digital marketing strategy, working alongside search engine optimisation to accelerate business growth. PPC marketing allows for rapid results and better performance against your competition. Your paid search campaign budgets can be fine-tuned and optimised over time by our team of experts, responding to changes in the market and customer behaviour.
Our PPC management services
As a PPC agency, we offer a specialist range of paid search advertising services within Google Ads. Our highly skilled team can create new accounts and campaigns to manage on your behalf, or work on existing campaigns to improve their performance.
With a focus on transparency, we will keep you up to date with regular, tailored reports and all of our PPC ads will be bespoke to your business as part of any PPC campaign.
Our PPC team specialises in Google search ads, display ads and shopping ads. britweb also offers paid advertising across social media platforms, managed by our social media marketing team.
Our services include:
A full audit of any current pay-per-click advertising to assess setup, performance and ad spend
Optimisation of any existing campaigns to improve visibility and performance
Keyword research and planning to ensure you're seen by the right audience and are making the most of your budget
PPC management and ongoing improvements of all your campaigns, including updating advertising to make it as effective as possible for your budget
A bespoke paid search strategy that delivers results for your business
Reporting and analytics so you understand the results of PPC ads and how we can further improve performance.
FAQ
Why PPC Advertising?
PPC is a highly effective method of advertising on search engines (and social media) to your target audience with clear messaging that shows your business, services and products in the best light. It can be the ideal type of advertising to run successful campaigns as you start out and want to gain traction, as well as to grow your business when you're more established.
As online marketing is incredibly competitive, pay-per-click advertising can be the right tool to get you ahead in your industry – if managed by experts with a focus on return on investment.
What is PPC management?
PPC management is the process of strategically organising and reviewing pay-per-click campaigns and performance for businesses to ensure they are running effectively and within budget. Usually management would be by an expert marketer or by a marketing team working together at a PPC agency. It involves managing a PPC account, PPC strategy, advertising spend, keywords, negative keywords, and overall campaign performance.
How to choose a PPC agency?
Speak with the agency you're researching and gain a better understanding of how they optimise campaigns and check to see if they have worked in your industry. Take the time to discuss your business goals and how you see growth in the next year, five years or longer, and of course, your budget. Once you feel you've found an agency that understands your company and will work with you to further your success, then you'll know you're ready to proceed.
Why choose Britweb?
As a web design and digital marketing agency based in Horsham, West Sussex, we pride ourselves on delivering paid search advertising to our clients to help grow their businesses and beat the competition online.
As we offer full-service digital marketing, our PPC campaign management services can either work for you as a stand-alone tool to boost revenue, or as part of a larger digital strategy. Having additional expertise on hand as you grow is vital, as our agency will already be experts in your business and share your goals.
An effective method of PPC management with measurable results
Highly engaging ad copy to match search intent
Transparent reporting and regular meetings
PPC specialists that will make the most of your ad spend.
In addition, our web hosting and support services can ensure that your website runs fast for your visitors and is regularly backed up.
Let's start a conversation