About Us
Web design and digital marketing experts ready to grow your business
What we do
Since 2006 britweb has specialised in helping businesses grow their online presence through crafting bespoke websites that engage users and with our online marketing services. Our in-house team of developers and digital marketers work together to achieve the biggest impact for companies. With our unique set of skills, no matter your setup, size or goals, we can help you perform better and engage with your audience.
And we've grown too – we've expanded into a thriving group of experts with the skill sets to meet and exceed the evolving demands of digital marketing and web development.
We regularly build on our talent and strategies to further improve the service you receive.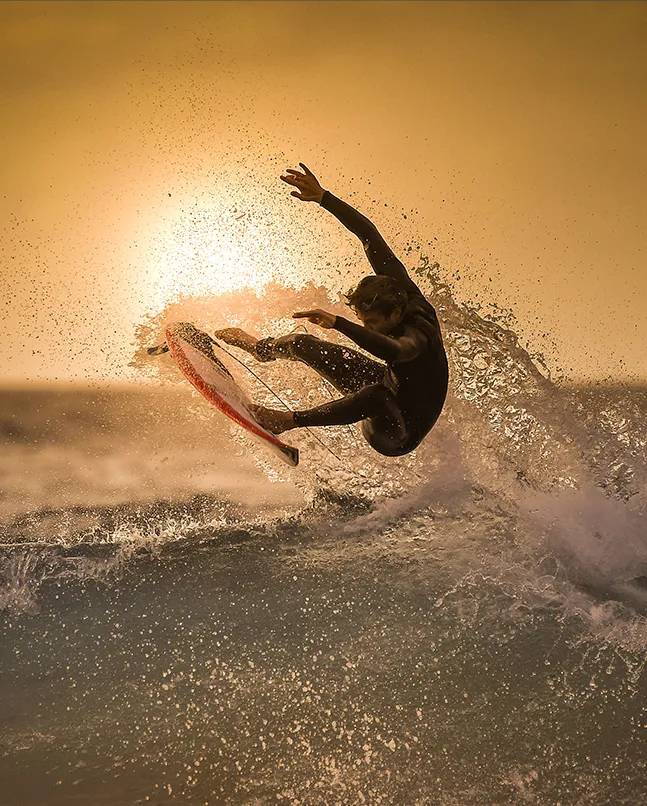 Our story
Over nearly two decades we've established ourselves by cultivating the best team and achieving the right results for our clients who benefit from our knowledge and team of experts.
Based in Horsham, our roots are in local businesses across Sussex where we've added value across a diverse range of markets, and now we enjoy working both nationally and internationally on a larger scale.
As we've built on our strong foundations to work seamlessly with larger companies' existing departments, our team has gone from strength to strength. We build relationships and grow with our clients, whilst being honest, open and always providing value and opportunities.
Working with businesses who want to develop and deliver a digital strategy, our range of core digital services includes web builds, secure web hosting and ongoing support, SEO and content marketing. All of our teams work together to deliver projects for our clients and to optimise client websites to improve their performance.
Let's introduce you to The team
Our approach means we immerse ourselves in your business to understand your business goals and deliver results based on your ambitions. We don't do anything by halves – all of our actions have context and as you work with us, you'll be fully engaged into the process.
Do you have the right skills? Send your CV to info@britweb.co.uk for consideration.
Dan Purchase
Managing Director
Tim Fifield
Sales Director
Diana Pospisil
Project Manager
Grant Ellis
Project Manager
Donna Croft
Account Manager
Tim Lockwood
Technical Director
Sebastian Beaton
SEO Manager
Laura Johnson
Support manager & Web Developer
Allie Somerville Hannell
Digital Marketing Manager
Daniel Smith
Website Developer
Garry Knapper
Web Developer
Aimee Purchase
Digital Marketing Executive
Who we work with
Our team of specialists has experience working with businesses of all sizes across the UK. From small start-ups to large corporations, we have the skills to take your online presence to the next level.
Some of the areas we have a proven track record in include:
Get in touch
If you're ready to hear more, speak to us today and we
can look at the possibilities for your future.