Free Website Review
Is your website not performing as well as you need it to?
Do you want to generate more leads and sales through your digital marketing?
Request a free website and digital marketing review from our team of experts. You'll receive a 15-minute video walk-through from one of our specialists, fully personalised for your business.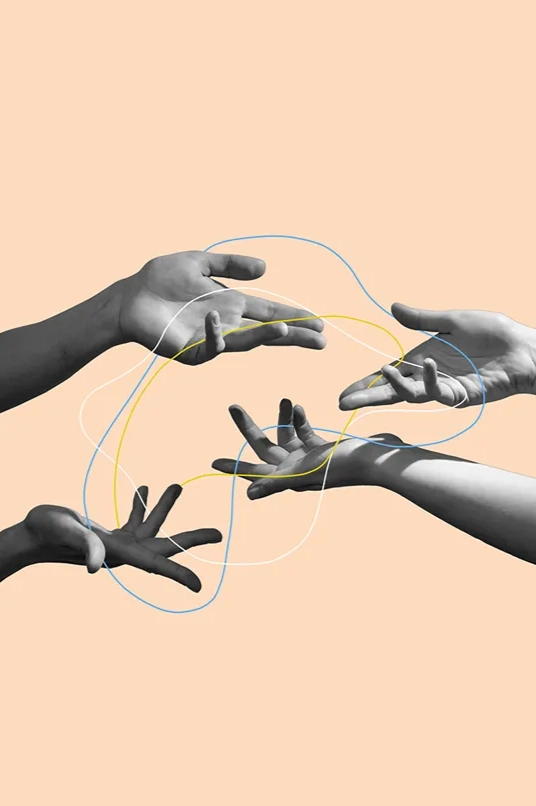 Who is our free website & digital marketing review for?
Who should apply for a free review?
Company founders & directors
We specialise in growing your audience, leads and sales via the latest proven digital marketing strategies, tailored to your business. Our team of talented SEO and digital marketing professionals can act as your outsourced marketing team, or work hand-in-hand with internal marketing staff.
Marketing managers
We'll work with you to provide specialist digital marketing support for any aspect of your content marketing, SEO, PPC, email or social media activities, working with you to set the strategy and deliver stellar results.
eCommerce store owners
We have worked with eCommerce stores across a diverse range of sectors. From building materials, electronic equipment, and industrial machinery to consumer lifestyle products, we'll help you attract more customers, increase your conversion rates and grow your bottom line.
What will we look at?
As one of the top web design and full-service digital marketing agencies in Sussex and the South East, we're well placed to advise on your digital marketing strategy.
Depending on what you told us during your application, we may look at:
An SEO audit to better understand your website's technical SEO and performance, competitor landscape and opportunities for improvements.

Keyword rankings to find out what you are ranking for already and where you are missing out.

User experience (UX) to identify strengths and weaknesses of your current website's design and navigation.

A high-level content review to evaluate how effectively your website content meets the needs of your target audience.

Your social media profiles to recommend ways to increase your social reach and engagement.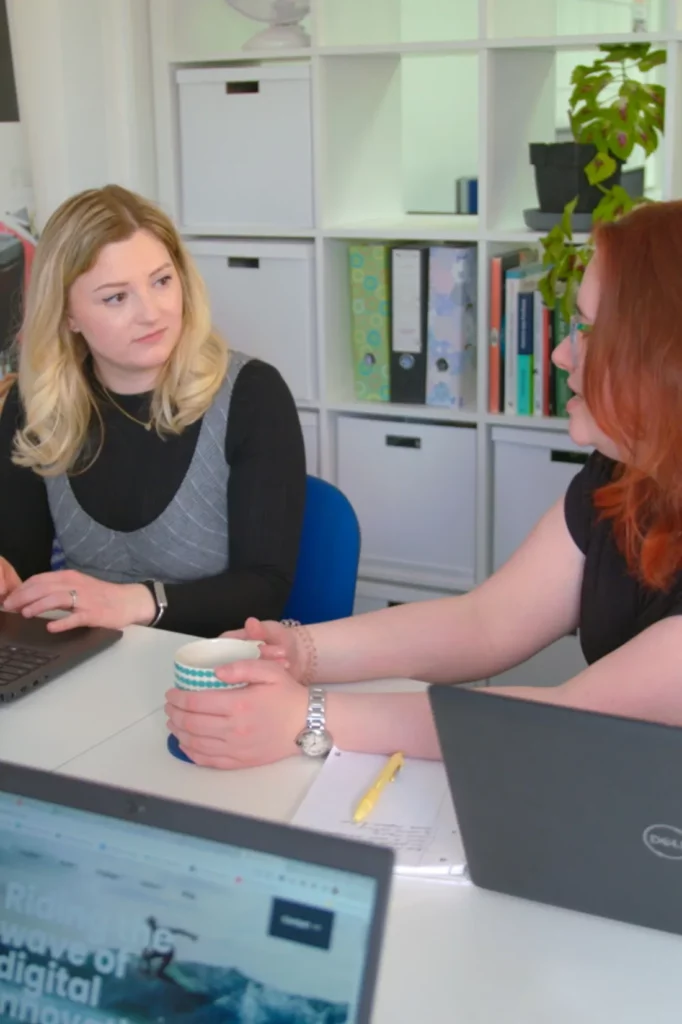 Applying for a Review
When you apply for a free review of your website, we'll ask about your business and what you hope to achieve through your digital marketing.
We'll then look at if your business is ready to work with us long-term, looking at where you are now and where you want to be. We love working with businesses that have a growth mindset and desire to scale up using online marketing.
If we think you're not quite the right fit for our web design and digital marketing services, we'll give you our useful guides to download so you can start improving your digital performance right away.
If we think we'd work well together, we'll take a closer look at your website and how you currently market your business online. Our team will identify some opportunities to improve your web traffic, leads and sales via an improved user experience, search engine optimisation, social media, or other factors.
We'll record an approximately 15-minute-long video to show you what we've found.
This review is totally free and there is no obligation to use our services afterwards. If, after you've watched your bespoke video you want to work with us, we will help you put our suggestions into action.
FAQ
Am I eligible?
You are eligible for a free website review if you are a growth-minded organisation with an annual turnover of at least £500,000, and a willingness to invest in your online presence. 
How long do I have to wait?
Please allow at least 5 working days for us to review your website and record your video. The more time we have to prepare, the more value we can give you!
Am I committing myself to working with you?
Not at all. You're totally free to take our recommendations and implement them yourself, or work with someone else. But we'd love to partner with you!
Why choose britweb?
Based in Horsham, West Sussex, we offer more than the standard SEO service you may have used in the past or would expect.
As a digital marketing and web design agency, we offer a holistic approach to online marketing and can ensure all aspects of your current website or new website come together for online success – site speed, search engine rankings, stunning web pages, Google ads, web copy, mobile-friendly design and more. We also offer hosting and support services to help your website run fast and stay secure.
Clear strategies, access to leading SEO tools and proven success
Skilled SEO professionals, content writers and technical specialists
Transparent reporting and regular meetings
Access to in-house web developers
Discover some of our Success Stories
Take a look at a selection of our case studies, from SEO to web design and development, social media and more.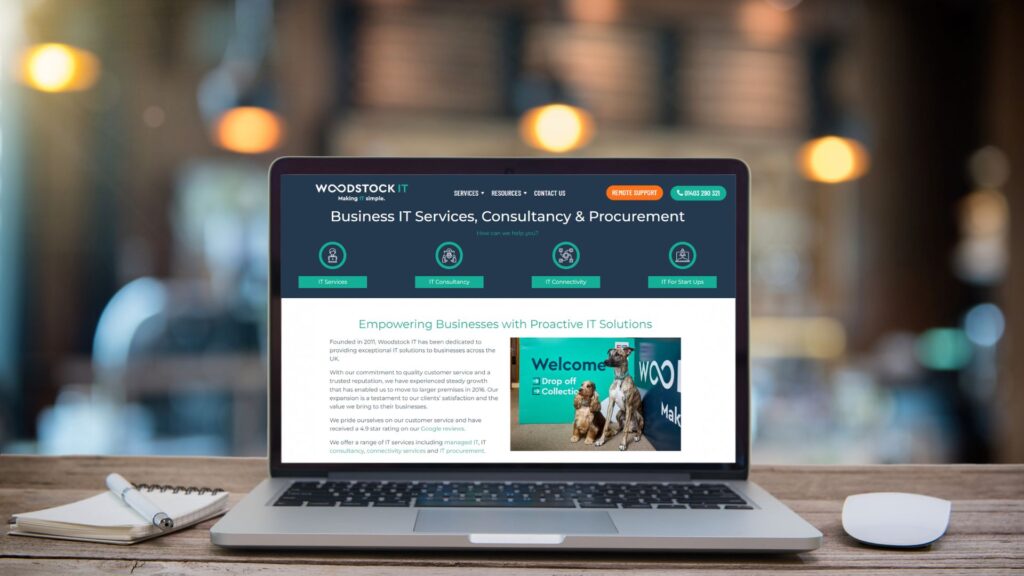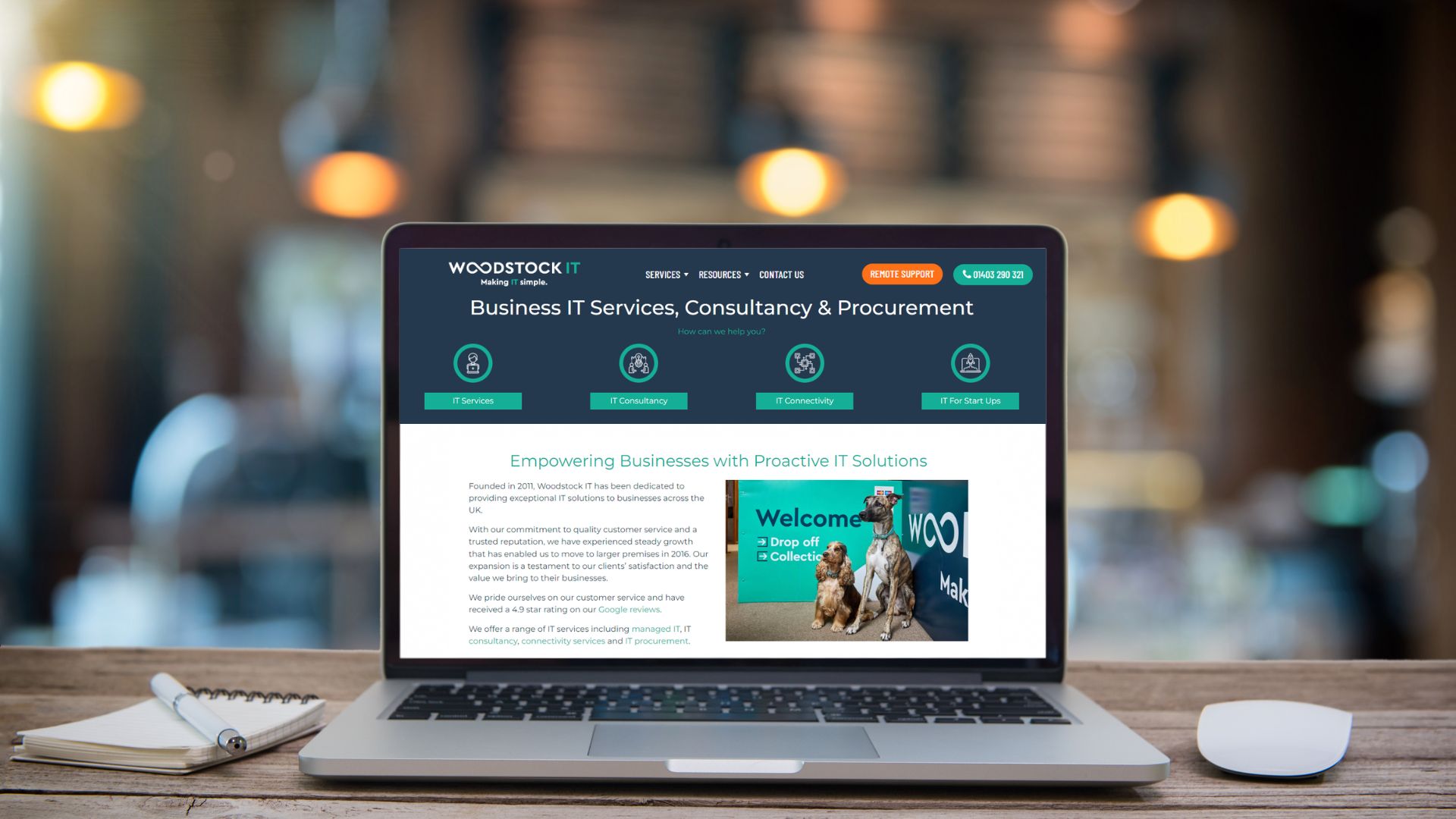 Woodstock IT
SEO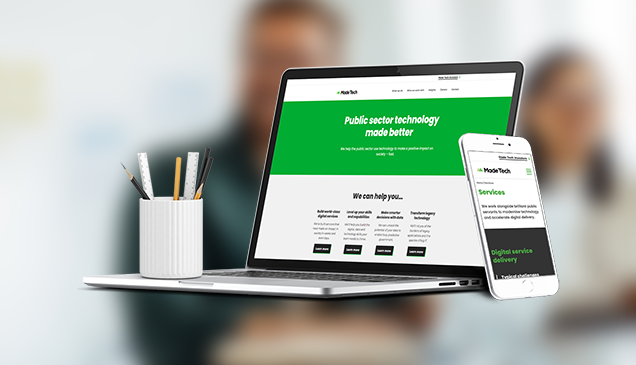 Made Tech
Accessibility, Web development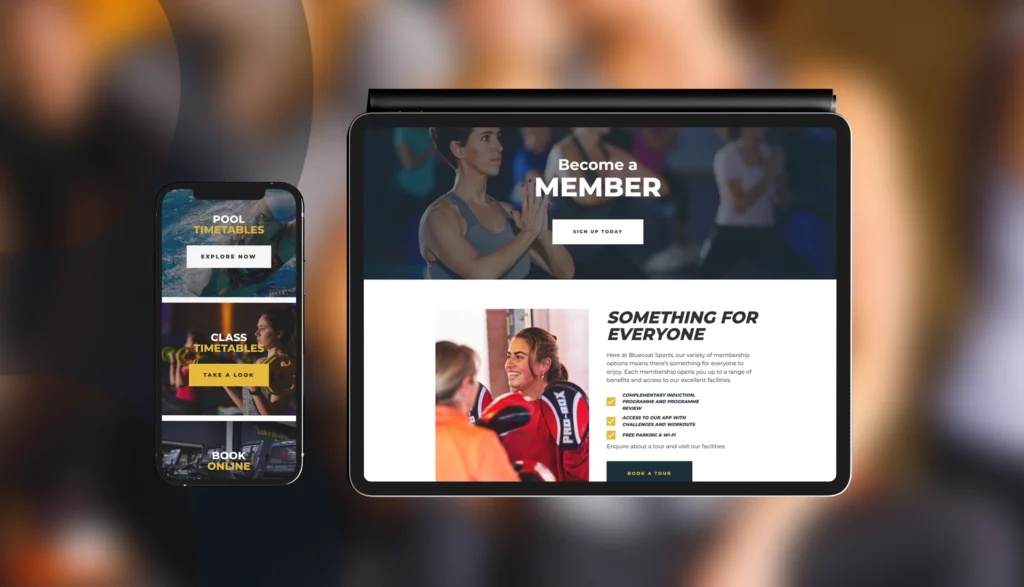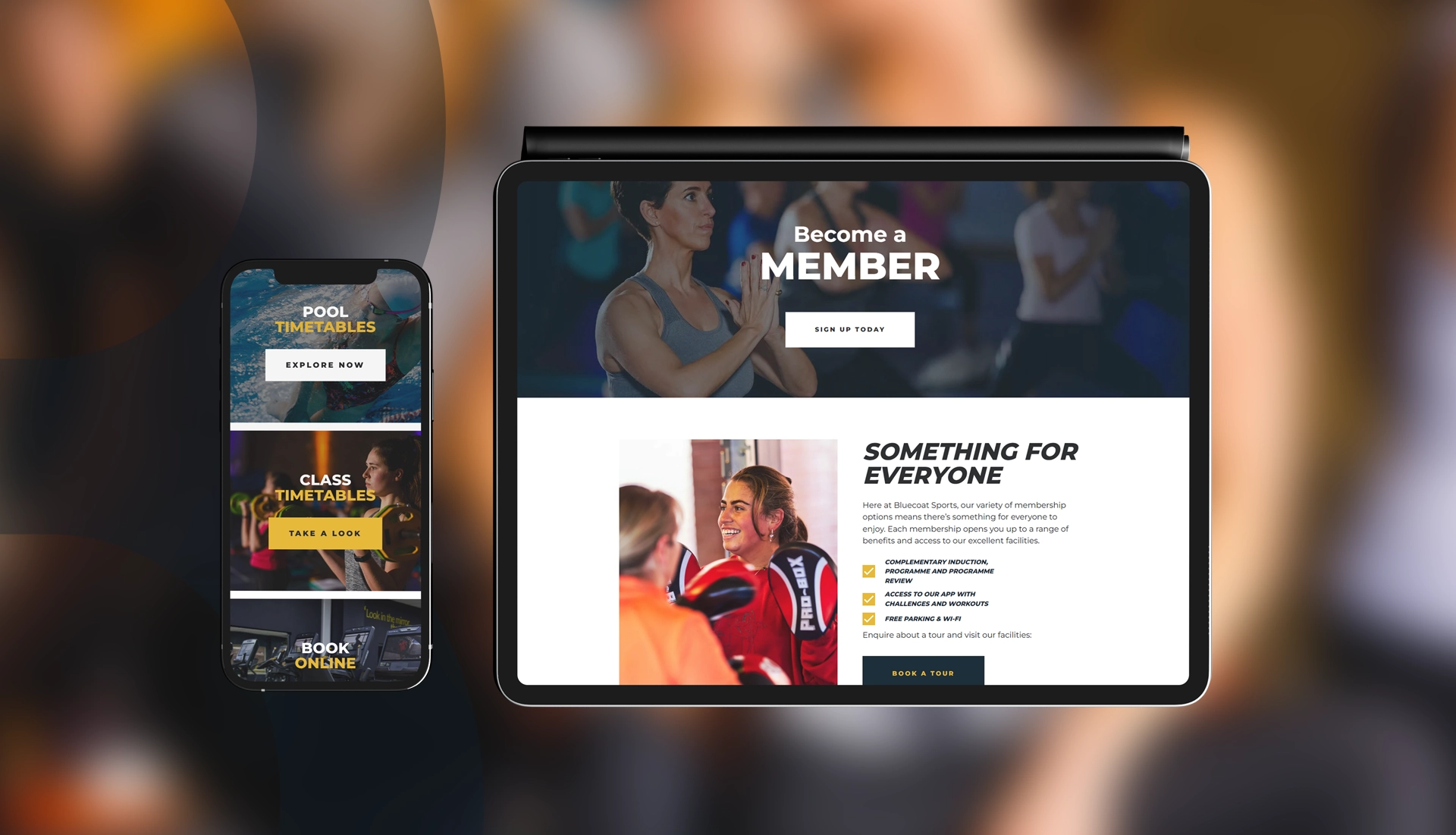 Bluecoats Paid Social Media
Social media