SEO Services Bognor Regis
Are you looking for a reliable SEO agency in Bognor Regis to help you improve your online visibility and drive more traffic to your website? Look no further than britweb! With years of experience in the digital marketing industry, we have helped numerous clients succeed online by providing high-quality SEO services that are tailored to their specific needs.
At britweb, we think trust and high-quality work go hand in hand to make an SEO strategy effective. Because of this, we take the time to get to know your company, your objectives, and your target market before creating a unique SEO campaign to deliver on your business objectives. To make sure that our strategies are successful, our team of SEO experts stay fully current on best practices and recent changes to the Google algorithm.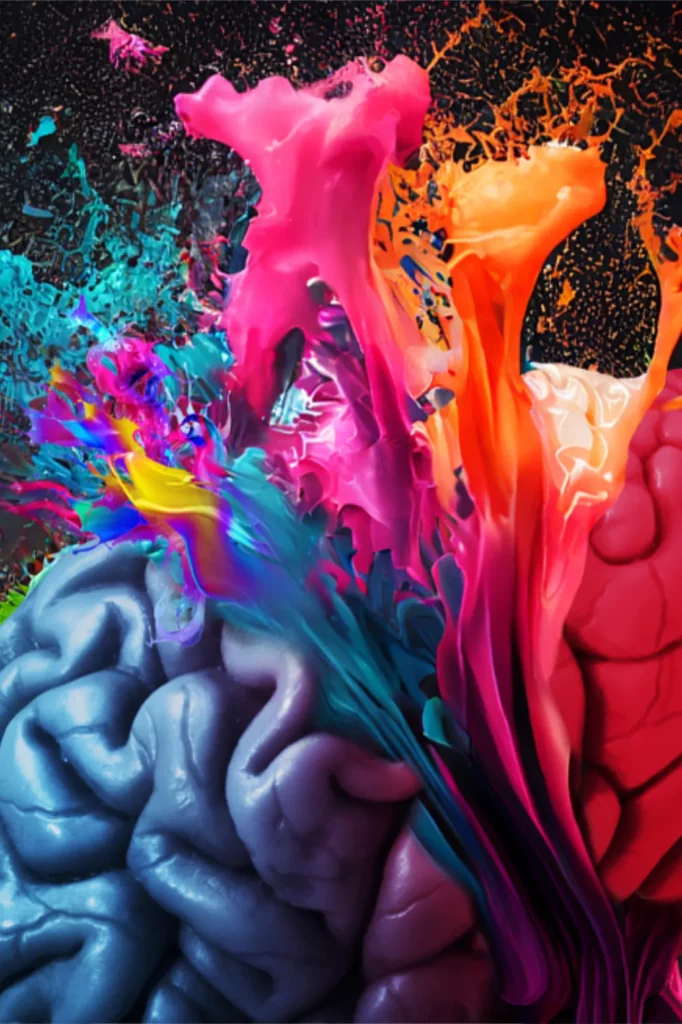 Website Content
Our SEO specialists will use the right keywords and implement them into high-quality, relevant content for your website, helping boost web traffic and keyword rankings, and increase search engine positions.
We become a true partner invested in fuelling real growth for your business in Bognor Regis. Contact us today to start improving local SEO rankings, visibility and website traffic.
Our SEO Service For Businesses in Bognor Regis
We tailor our local SEO services to meet the unique needs of each Bognor Regis business and boost your rankings on the search engine results pages.
Our strategic services include:
Keyword Research: Our rigorous keyword research will help to identify the relevant keywords and phrases related to your offerings and location in Bognor Regis. This ensures your site targets relevant local searches and will help to boost search engine rankings.
On-Page Optimisation: We optimise web page content and in the code for target keywords by optimising elements like page titles, meta descriptions and headers, image alt text, internal linking structures and schema markup.
Technical SEO Audits: We find and fix technical issues hurting rankings by using specialist tools such as Google Search Console to diagnose: site speed issues on mobile and desktop, indexation problems, broken internal links and errors and security flaws.
Local SEO Tactics: To improve your website's visibility, we'll address: Google Business Profile optimisation, location landing pages, localised content creation and local schema markup.
Conversion Rate Optimisation: we implement tactics to turn more traffic into sales, such as; optimised CTAs, landing page optimisation, click tracking and heat maps and page speed improvements.
Our approach to SEO
Free Website Review
We offer a free website review to help businesses in Bognor Regis diagnose any issues impacting their SEO and online presence. Our digital marketing experts will thoroughly analyse your existing website and provide actionable recommendations to improve SEO factors like site speed, mobile optimisation, content, search results, technical issues, and more.
The free review includes checking your current organic rankings and traffic levels, so you can see how website enhancements can better connect you with local searchers in Bognor Regis. Our team will also identify new SEO opportunities tailored to your business goals. The review is quick, easy and completely obligation-free. Contact us today to schedule your free website review!
Frequently Asked SEO Questions
Can SEO benefit small Bognor Regis businesses as much as larger enterprises?
Absolutely. In fact, SEO can be even more impactful for small businesses in Bognor Regis as it levels the playing field. With the right strategies, smaller businesses can reach local customers effectively, compete with larger enterprises, and establish a strong online presence.
How does britweb ensure that SEO strategies align with businesses' unique needs?
We start by thoroughly understanding your business, industry, and target audience in Bognor Regis. This knowledge guides the creation of a customised SEO strategy tailored to your specific requirements. Our local insight ensures that our strategies resonate with the relevant market, helping you stand out in the local landscape.
Is SEO a one-time effort, or does it require ongoing maintenance for businesses in Bognor Regis?
SEO is an ongoing process. Search engines continually update their algorithms, and your competitors are also working on their SEO strategies. To maintain and improve your rankings in Bognor Regis, ongoing SEO efforts, including content updates, link building, and monitoring, are essential.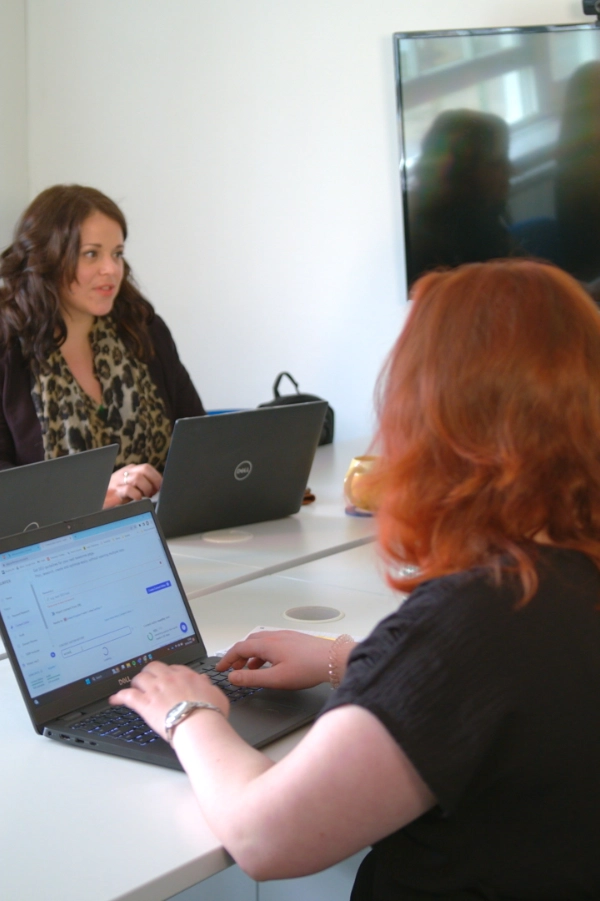 Search Engine Optimisation
Ready to get your business fully optimised for search engines? Contact us today for your free consultation.
Discover some of our Success Stories
Take a look at a selection of our case studies, from SEO to web design and development, social media and more.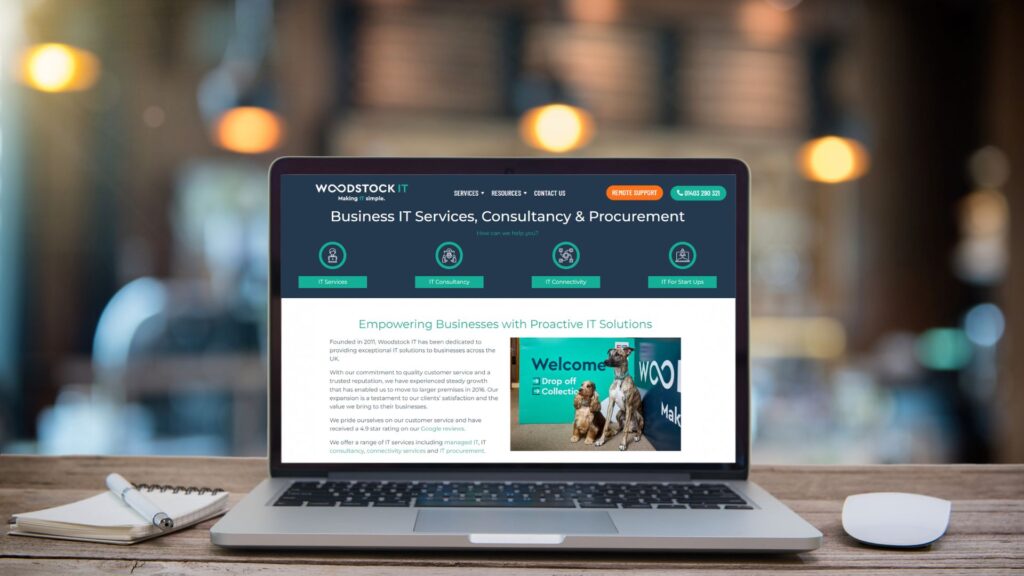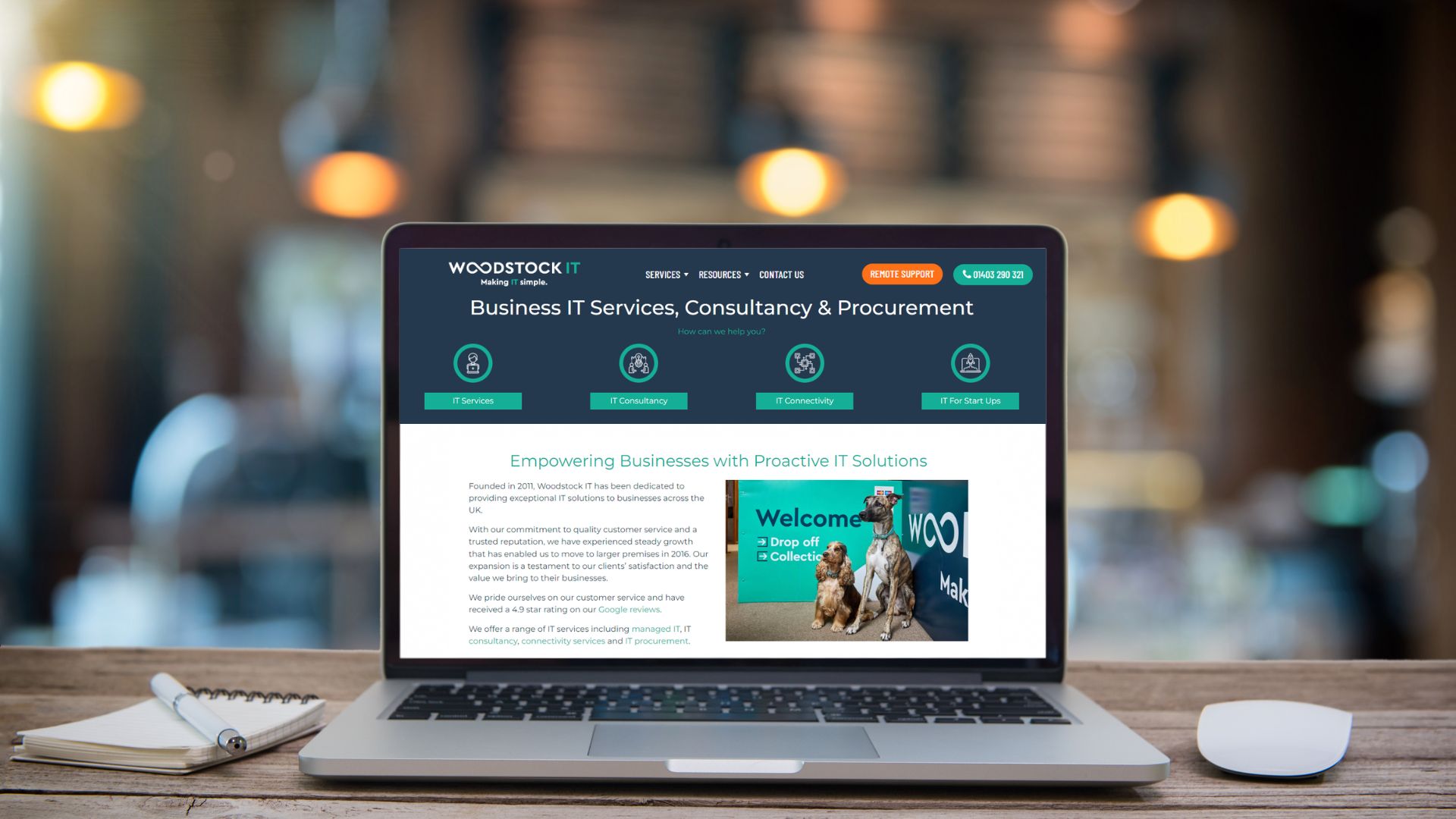 Woodstock IT
SEO
Let's start a conversation