Ecommerce SEO for The Brighton Flower Company
Our digital marketing team improved ecommerce sales by 52% compared to the previous year.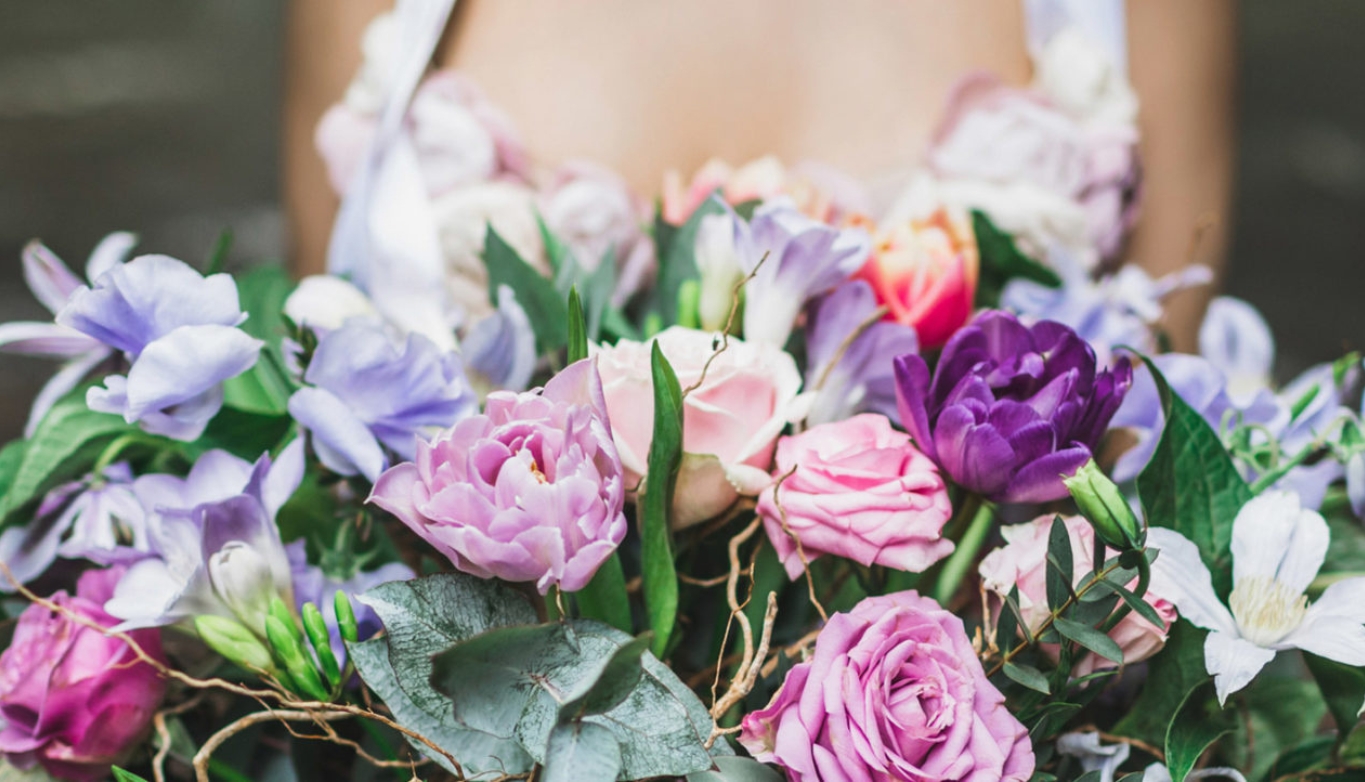 The client
The Brighton Flower Company is a local florist based in Brighton and Hove. They have a physical shop in a central location, as well as an online shop offering local and national delivery options. They also provide specialist services such as wedding flowers, funeral flowers and event and corporate flowers.

Why britweb?
We have been working with The Brighton Flower Company since 2014. Our expert team has helped them improve the organic search traffic to their website dramatically. We have also improved the look, feel and customer experience of the Brighton Flower Company website with our web design and development services.
Over the years, we have seen huge improvements in the number of organic keywords the site ranks for, and particularly over the last two years. Since October 2021 the number of ranking keywords has increased by 414%.
This increase in keywords has seen sessions from organic search increase by 291% and total organic revenue increase by 229%
This long term growth has put the site in a good position to rank for more competitive terms and to perform well during seasonal peak times. Our ongoing SEO campaigns have led to demonstrable growth in the company's bottom line.
The challenge
Valentine's Day is one example of a busy seasonal time that saw The Brighton Flower Company perform well on Google this year.
It is an extremely busy month for florists, with lots of industry competition for online customers. The Brighton Flower Company wanted to ensure they appeared high in search results for relevant terms, to generate more online sales in the build up to Valentine's Day.
Our solution
Our digital marketing and web development teams worked together to ensure all of their Valentine's Day products were on the site and that we had plenty of search-optimised and targeted content around Valentine's Day flowers.
Through careful planning, we published content in advance to ensure it would be ranking by the time Valentine's Day approached.
We worked on category pages and products, created blog posts, and employed advanced SEO techniques to attract high levels of search traffic to the website.
The results
The results far exceeded our client's expectations. They received a steady stream of orders all the way up to Valentine's Day. Online sales were up by 52% compared to the previous year. Website sessions were up by 68%.
According to our client, this was their best Valentine's Day to date. They even had to ask neighbouring Brighton businesses for extra storage space to help keep the huge amount of bouquets stored safely whilst waiting for delivery!
Client testimonial
"Working with britweb has transformed our business approach to our online customers. Creating an easy-to-use website that felt like it accurately reflected the style of our business was paramount. And I feel like we got there – our customers regularly contact us to tell us that they appreciate the ease that they can navigate our site.
It feels like the site is really personal to us – the products that we create and the values around customer service that we strive hard for.
After relying on third-party companies like Eflorist for our online presence, we now have the traffic and confidence to stop using them and rely totally on our website and physical shop for sales. Our working relationship with britweb is simple and easy and their team always provides prompt guidance when we have questions about technical issues or online advertising strategies."
Kate Scott, Owner of The Brighton Flower Company