SEO Agency Kent & Medway
At britweb, our 17-year industry experience distinguishes us from the rest. We're more than just another digital agency; we're SEO experts, delivering innovative, outcome-focused solutions tailored to each client's unique needs.
If you're looking for a Kent SEO agency, look no further. We have extensive search engine optimisation services that will benefit Kent businesses.
Our Kent SEO services
We offer a comprehensive programme of SEO services, with a strategy bespoke to you and your business needs.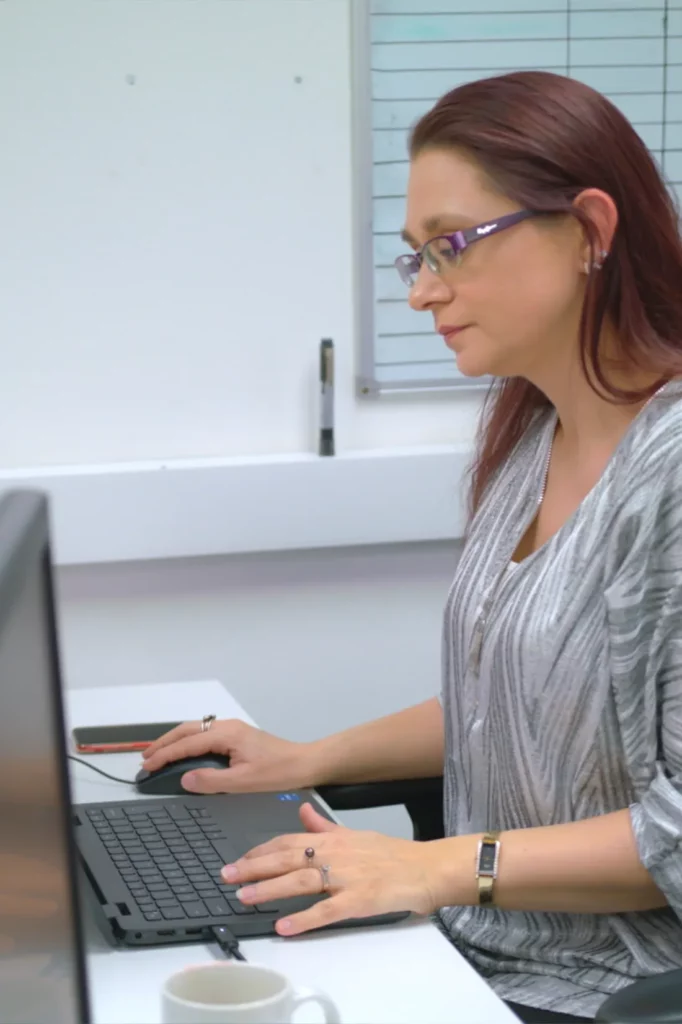 We'll work with you to develop a bespoke SEO strategy designed to grow your business as quickly as possible through the power of organic search.
We also offer a full-service digital marketing strategy and execution, including competitor analysis, PPC advertising, social media, email marketing, user experience, and lead generation.
Local SEO tailored to Kent and Medway businesses, ensuring you get seen by people from Dover to Ashford, from Chatham to Canterbury, and from Deal to Sandwich. Your business will stand out in Kent & Medway, or across the UK.
On-page SEO.
Technical SEO.
Keyword research.
Google Business Profile optimisation.
Backlink building.
Citations & local directory listing management.
Customer review management.
Our approach to SEO
The benefits of SEO
Our team of experts is dedicated to staying ahead of the latest trends and algorithms, ensuring our clients' websites rank higher in search engine results. We can optimise your website to get you ranking fast and drive more sales and leads to grow your business. The benefits of quality SEO services include: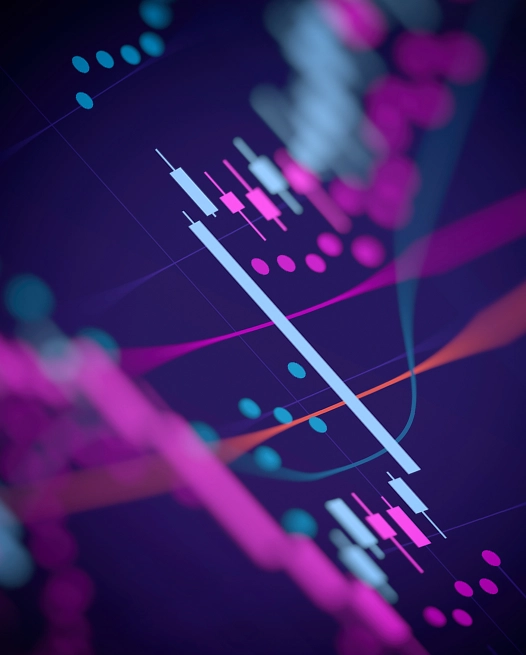 Increased visibility: By implementing SEO strategies, your local Kent business can improve its visibility in search engine results. This means potential customers in your area are more likely to find your website when searching for relevant products or services.
Targeted traffic: SEO helps target specific and relevant keywords and phrases relevant to your business. This means the traffic directed to your website will be more qualified and more likely to convert into customers. This targeted traffic can generate more sales and revenue for your local business.
Cost-effective marketing: SEO is a cost-effective marketing strategy compared to other traditional forms of advertising. It allows you to reach a wider audience at a fraction of the cost. By investing in SEO, you can generate long-term results and consistently drive traffic to your website without spending excessive amounts on paid advertising.
Enhanced user experience: SEO focuses on improving the overall user experience of your website. This includes optimising site speed, ensuring mobile responsiveness, and providing relevant and valuable content. By enhancing the user experience, you can increase customer satisfaction and encourage repeat visits.
Beat competitors: Implementing SEO strategies can help your local Kent and Medway business outrank your competitors in search engine results. By appearing higher in search rankings, you can attract more customers and establish yourself as a reputable and trusted brand in your local area.
Increased trust and credibility: Websites that rank higher in search engine results are often perceived as more trustworthy and credible by users. By optimising your website with SEO techniques, you can build trust with potential customers, leading to higher conversion rates and increased brand reputation.
Long-term results: SEO is a long-term investment that can provide ongoing benefits for your local Kent business. Unlike paid advertising, which stops delivering results once you cease spending, the effects of SEO can last for months or even years.
Local brand awareness: SEO for local businesses can help increase brand awareness in Kent, Medway and the South East. When potential customers search for products or services in your locality, having a strong online presence through SEO can help them discover and choose your business over competitors.
FAQ
What is SEO
SEO stands for Search Engine Optimisation. It refers to the practice of optimising a website to improve its visibility and search engine rankings.
Why is SEO important?
SEO is important because it helps businesses increase online visibility, attract organic traffic, and drive conversions and sales. It also improves the user experience of a website, making it more user-friendly and accessible.
How long does it take to see results from SEO efforts?
The time it takes to see results from SEO can vary depending on factors such as keyword competitiveness, the quality of optimisation, and the website's pre-existing authority. Generally, it can take several weeks to several months before significant improvements are observed.
Can I do SEO on my own, or should I hire an expert?
You can try to perform SEO campaigns yourself, but this requires knowledge, time, and effort to stay up-to-date in this constantly evolving field. Hiring an SEO specialist or agency can save time and ensure effective optimisation.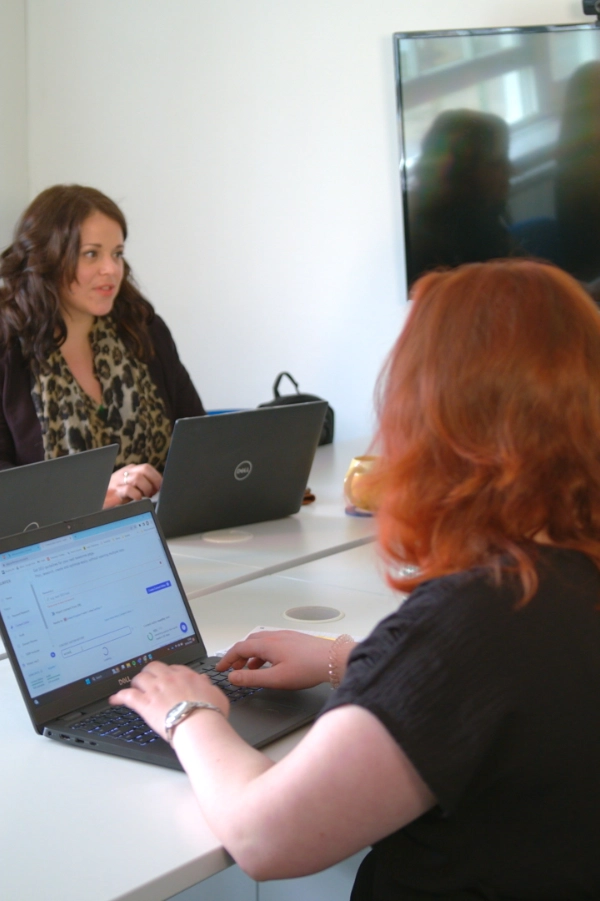 Why choose britweb as your SEO company
britweb has 17 years of experience in the industry, making us experts in the field of SEO. Our focus on staying ahead of the latest trends ensures our strategies are effective.
Specialists in SEO.
Results-driven strategies.
Tailored solutions for each client.
Full-service digital marketing.
Looking to improve your online presence? We're proud to be offering a free website review for Kent businesses. Simply fill out our online form and if you qualify, we'll send you a free 15 minute video which is fully personalised to your business.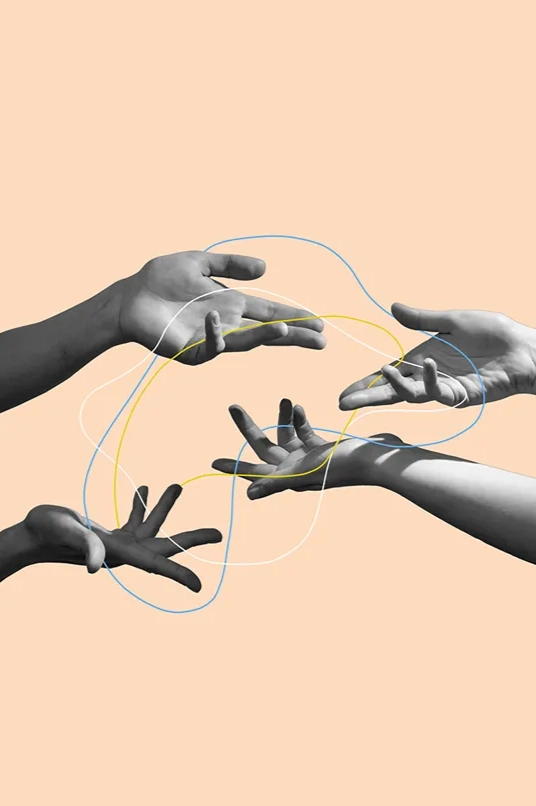 Expert SEO company in Kent
britweb is a leading Kent and Medway SEO company with a wide range of experience and a team of specialists dedicated to delivering results. We offer a range of bespoke SEO services. With our expertise and commitment to staying ahead of industry trends, we can help your website rank higher in search engine results and drive more sales and leads for your business.
So whether you're by the sea in Folkstone or Dover, or surrounded by students in Medway and Canterbury, we're able to tailor your content marketing for you.
Contact us today to discuss your SEO needs and for a tailored strategy to help your business grow.
Discover some of our Success Stories
Take a look at a selection of our case studies, from SEO to web design and development, social media and more.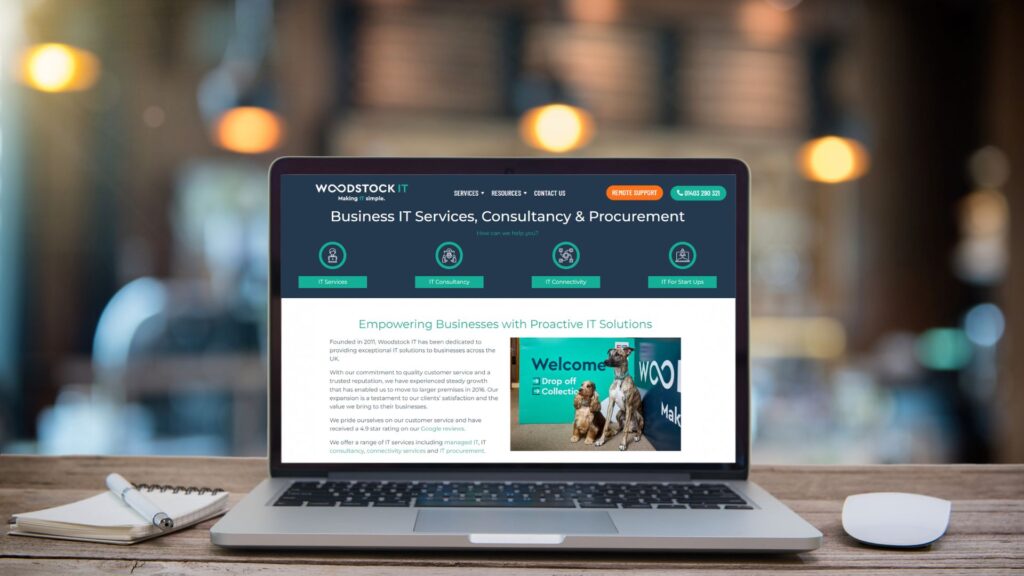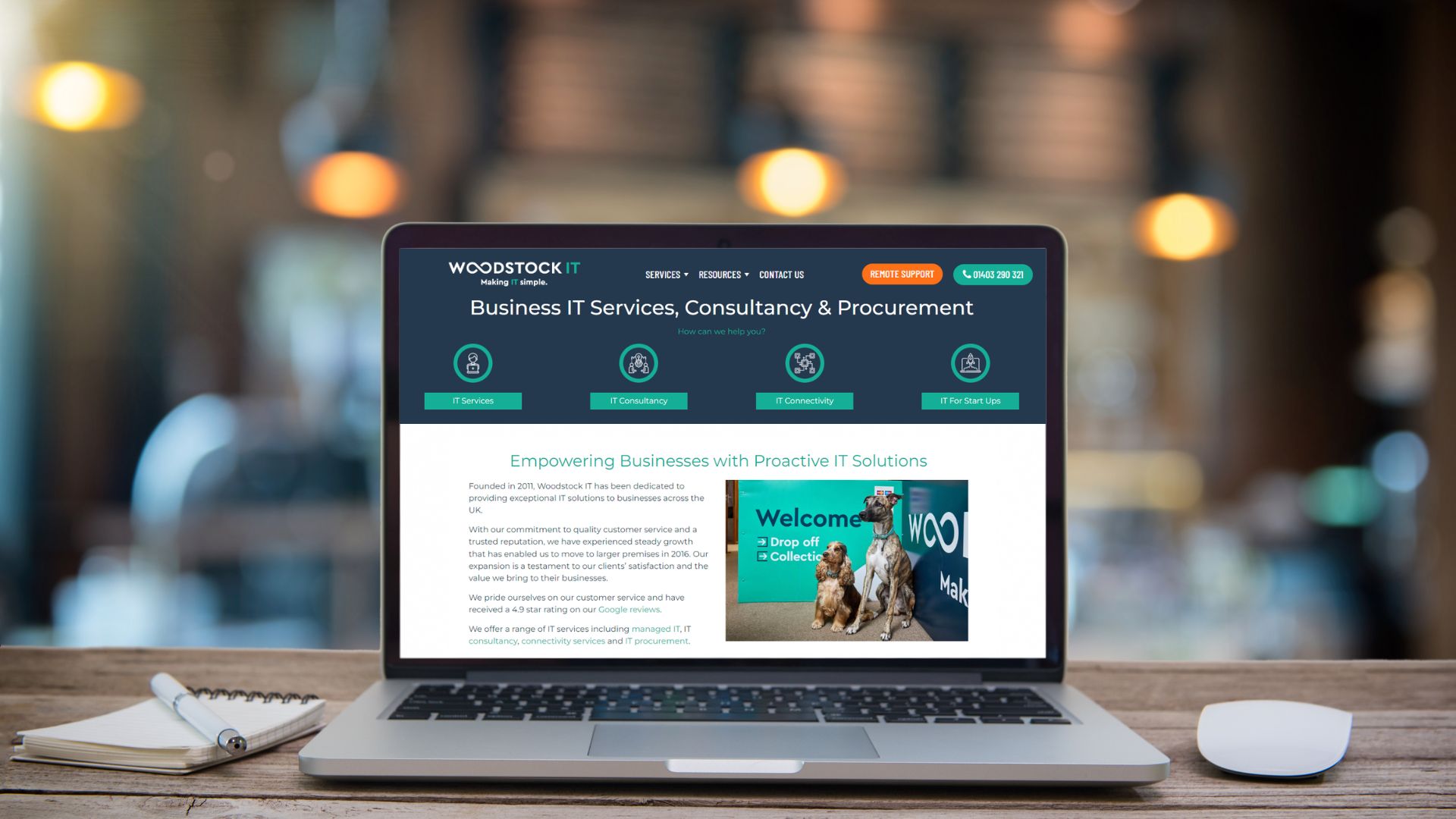 Woodstock IT
SEO
Let's start a conversation