SEO Agency East Sussex
At britweb, we are specialists in providing tailored SEO services for businesses across East Sussex. With 17 years of experience, our team stays ahead of the latest SEO trends and algorithm updates to get you ranking higher in search engines.
We offer strategic solutions that deliver real results through our innovative SEO techniques. Whether you need on-page optimisation, technical SEO audits, local SEO, or backlink building, we have the expertise to boost your online visibility in East Sussex.
Speak to our team today about our SEO work and how we can help your business in East Sussex.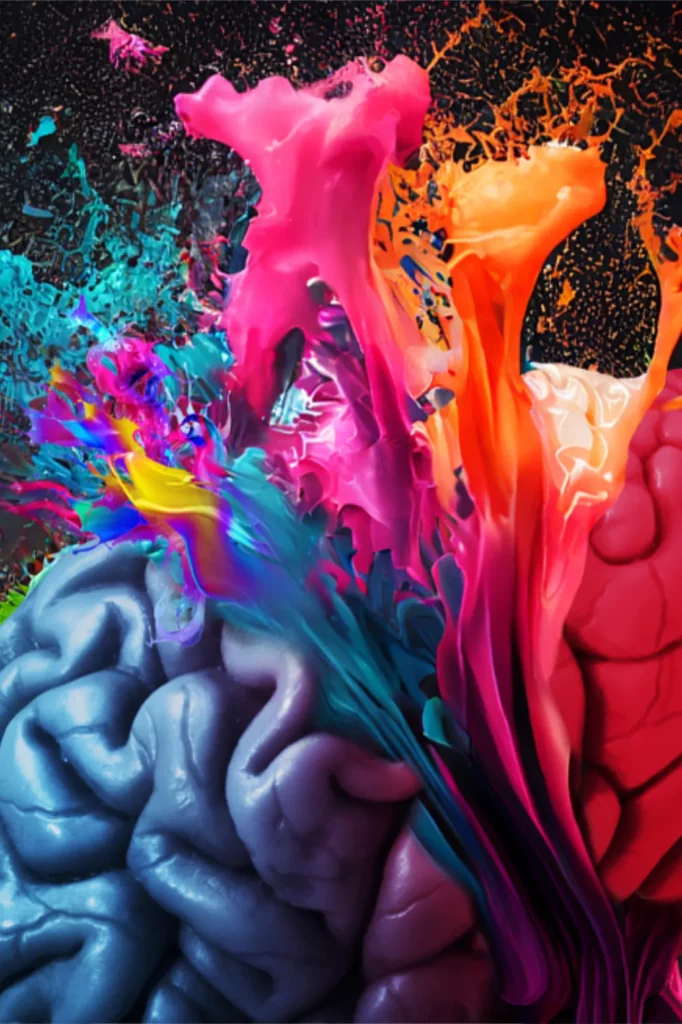 SEO East Sussex
Our bespoke approach involves thorough keyword research, website analysis, local SEO optimisation and comprehensive link-building strategies. We stay up-to-date with Google's algorithm changes so your website is always optimised for the latest updates.
When you choose britweb as your SEO partner in East Sussex, you can expect a strategic approach tailored to your unique business goals. Our experts will conduct in-depth research on your target audiences and competitors to gain critical insights. We then craft a custom SEO strategy aligned to your specific objectives, leveraging proven techniques to increase visibility and outrank rivals in East Sussex.
With britweb's expertise in technical SEO, on-page optimisation, backlink building and more, your website will be set up for online success in the region. Our analytical approach covers all aspects of SEO in East Sussex, from keyword targeting to website performance. With a dedicated focus on results, britweb delivers the excellent service and ROI you deserve from an SEO agency. Partner with us for unrivalled SEO that expands your reach across East Sussex.
We work with businesses across the county in a range of industries. We've worked with clients in:
Hastings
Eastbourne
Seaford
Uckfield
Lewes.
SEO Services in East Sussex
At britweb, we work closely with East Sussex businesses to develop custom SEO strategies that rapidly grow your business through improved organic search visibility, including:
Local SEO in East Sussex
On-page optimisations
Technical SEO
Google Business Profile
Backlink building
Outreach, backlinks, citations and directory listings
Citations & local directory listing management
Our approach to SEO
How SEO can benefit your business
SEO offers a wealth of benefits to businesses in East Sussex. These include:
Increased visibility: Our SEO services improve your local search rankings so more potential customers can find your website.
Targeted local traffic: We optimise your site for keywords that attract users actively looking for your products/services in the region.
Trust and credibility: Higher local SEO rankings make your business appear more trusted to local searchers.
Continuous online visibility: SEO delivers continuous local visibility without ongoing ad costs.
Improved user experience: We optimise your site's speed, navigation, and content for better local engagement.
Local East Sussex visibility: Our SEO improves visibility for geographic and business-name searches in the region.
FAQ
Why is SEO important?
SEO (Search Engine Optimisation) is crucial for businesses looking to reach customers in their local area. By optimising your website and content for relevant local keywords and phrases, SEO helps improve your visibility and rankings in local search results. Higher local search rankings allow nearby customers to easily find your business when searching for the products or services you offer in the region.
Local SEO builds trust and credibility by making you more discoverable and prominent to searchers in your geographic location. The higher quality traffic to your website can give your business a valuable competitive advantage over rivals who haven't optimised their presence. Investing in SEO should be a priority for any local business looking to grow its customer base and boost brand awareness in the community.
What is the timeline for seeing results from SEO?
The timeline for seeing results from SEO strategies can vary substantially based on your industry's competitiveness, your website's current state, and the tactics used. While some basic on-page improvements may lead to minor ranking gains within a few weeks, most SEO efforts take a few months of consistent work to generate noticeable improvements in rankings and organic traffic.
Will I rank number 1 in Google?
While SEO remains one of the most effective strategies for improving website visibility and search engine rankings, no SEO agency can guarantee the #1 position on Google. There are simply too many complex, ever-changing factors involved in Google's ranking algorithm. On top of stiff competition, Google is constantly tweaking its algorithm and weighting ranking signals differently.
The best SEO agencies stay updated on best practices and can get you within striking distance of #1, but cannot control how Google weights or judges competing pages. With strategic optimisation over time, high rankings are very achievable, but no agency can definitively promise the top spot in such a dynamic, competitive space.
Is SEO ongoing or can I just do it as a one-off?
SEO is an ongoing process, not a one-and-done tactic. The strategies that prove most effective in the 3-6 month timeframe should be expanded and refined for long-term gains. With regular monitoring and adaptation to algorithm changes, patient businesses that invest in SEO for the long haul will continue to see their rankings and traffic steadily improve over time.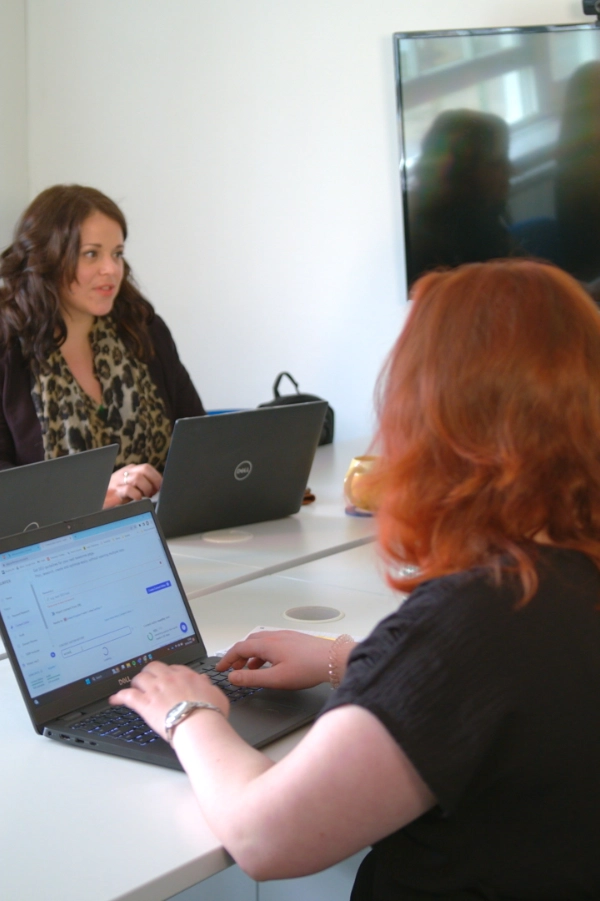 Free website review
We're offering East Sussex businesses the chance to apply for a free website and digital marketing review from our team of local experts. If accepted, you'll get a 15-minute personalised video walkthrough explaining how visible your website is in East Sussex searches.
Our specialist will assess how well-optimised your site and local SEO efforts are, pointing out potential areas for improvement. With an understanding of your website's search performance and opportunities in the East Sussex market, you can better focus your efforts for greater local visibility.
Take advantage of this free analysis from our team and gain insights into improving your SEO and online presence among East Sussex searchers.
Discover some of our Success Stories
Take a look at a selection of our case studies, from SEO to web design and development, social media and more.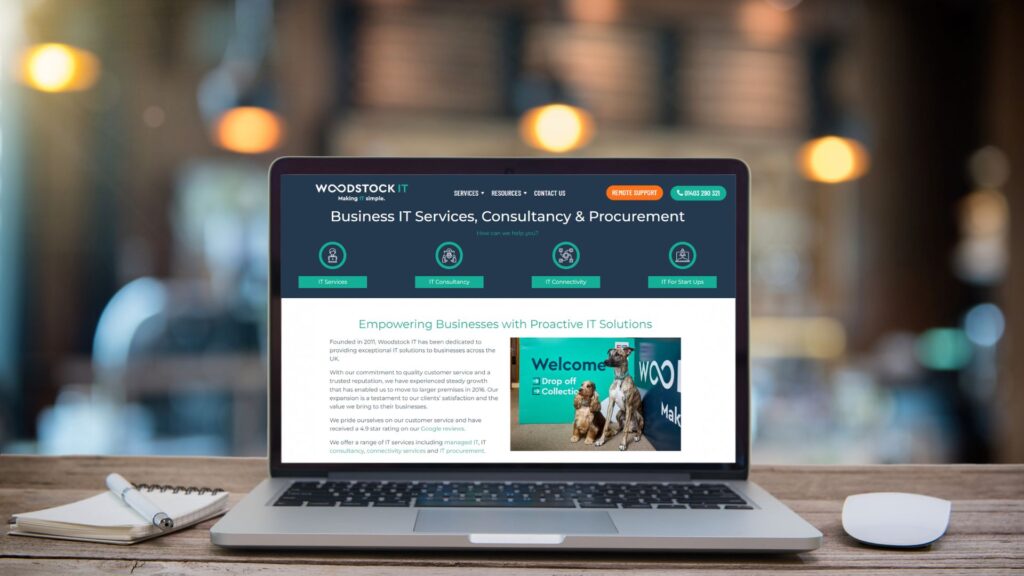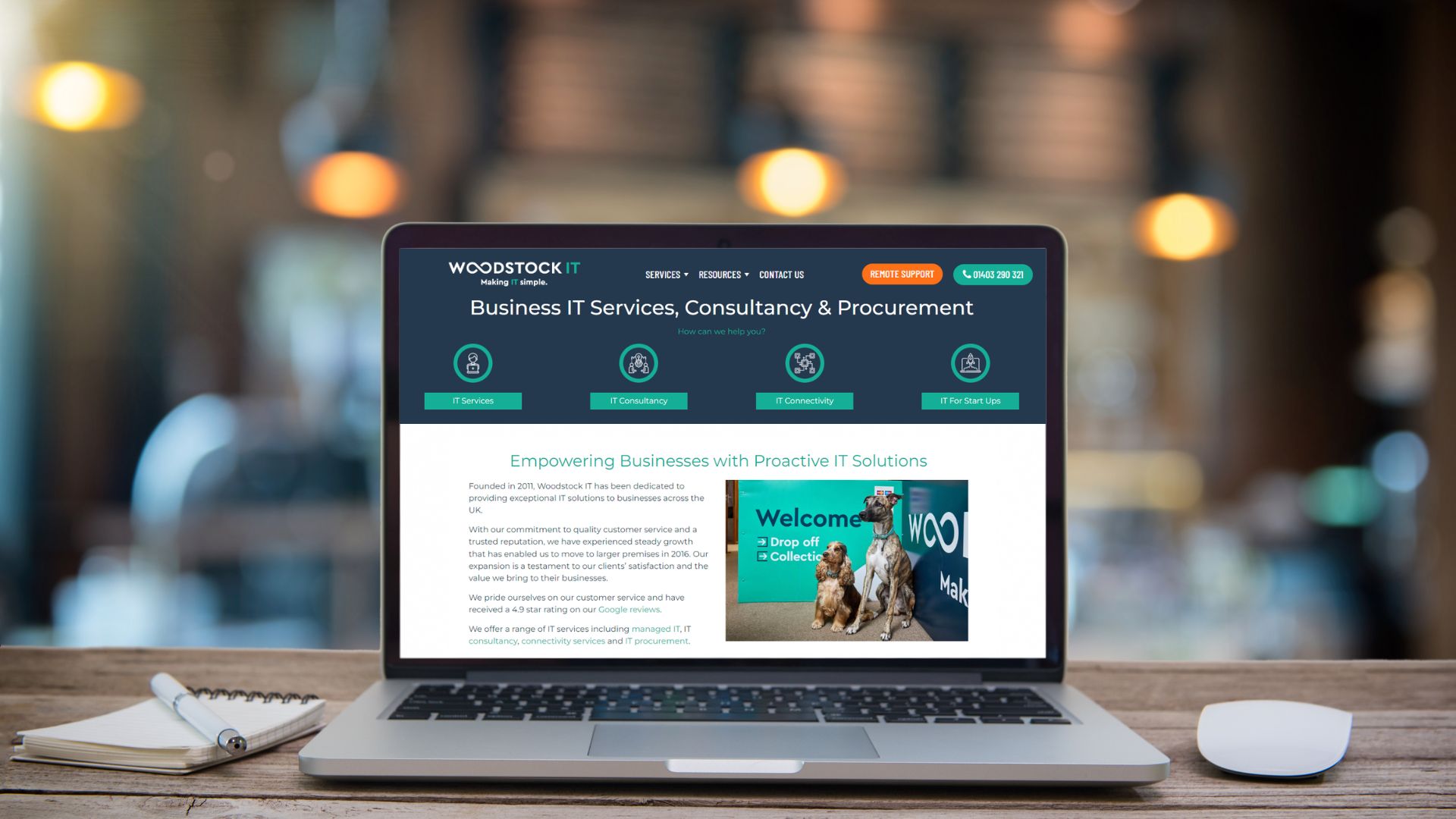 Woodstock IT
SEO
Let's start a conversation