Worthing SEO Services
Step into the world of digital transformation with britweb, your trusted SEO agency. With over 17 years of digital innovation, our SEO company has been the driving force behind the online success of numerous clients. Our commitment to quality work and trust has been the cornerstone of our journey.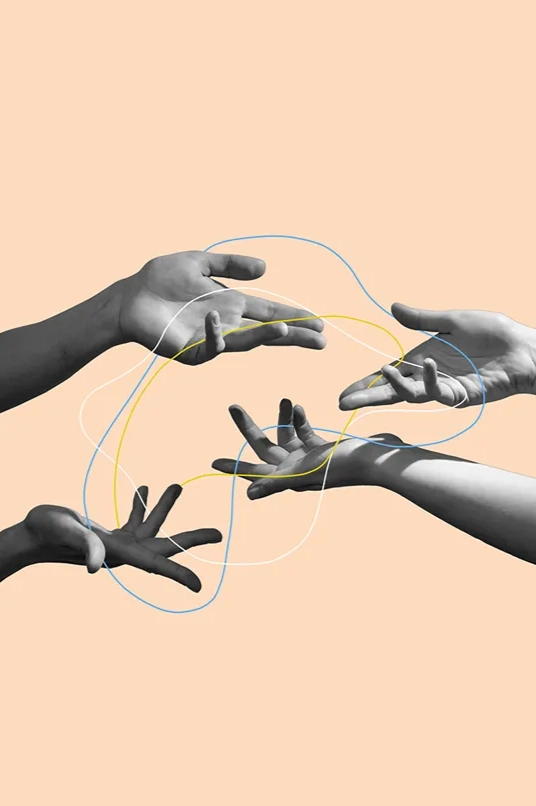 Sustainable Digital Growth
In an era of constant change, our approach to search engine optimisation in Worthing is focused on sustainable, long-term growth. We don't chase quick fixes or temporary boosts. Instead, our strategies are designed to create a solid foundation that will serve your Worthing business for years to come.
By combining our deep industry knowledge with Worthing's local nuances, we build a digital presence that not only ranks well today but also adapts and thrives in the evolving digital landscape of tomorrow. Our commitment to lasting success ensures that your investment in SEO with britweb continues to yield benefits well into the future, making us the trusted choice for Worthing businesses.
SEO Services
Our Worthing SEO services are designed to meet the unique needs of businesses in the area.
We offer:
Keyword Research: We kick off with thorough keyword research to identify relevant and high-performing keywords for your Worthing-based business, forming the foundation of your SEO strategy. Incorporating these relevant keywords in your website's content will allow it to rank higher in search engines when people search for the given keyword.
On-Page Optimisation: Our experts optimise your website's on-page elements, including meta descriptions and titles, content, and images, ensuring they align with target keywords and are search engine friendly.
Off-Page SEO: We implement off-page strategies like authoritative link building and outreach to boost your website's credibility in search engine rankings.
Local SEO: Local SEO is vital for Worthing businesses. We optimise your online presence to dominate local search results and attract customers from the Worthing area.
Content Creation: Quality content is key to SEO success. Our team crafts engaging content that attracts and converts visitors into loyal customers.
Custom SEO Strategy: Our digital marketing experts will evaluate your business and formulate a custom SEO strategy to match your company's goals and needs.
Technical SEO: We conduct a comprehensive technical audit to identify and resolve any issues hindering your website's performance in search results.
Our approach to SEO
Why Trust britweb for SEO in Worthing?
Choosing the right SEO partner in Worthing is crucial. Here's why we stand out:
Proven Excellence: With 17 years of experience, we bring a wealth of expertise to Worthing businesses. Our track record showcases success stories across diverse industries, making us a reliable choice.
Tailored Strategies: We don't believe in one-size-fits-all solutions. Our team of SEO experts craft personalised strategies that align with your unique business goals and target audience.
Transparency: Transparency is at the core of our SEO services. You'll receive regular reports and updates on your campaign's progress, keeping you informed throughout the process.
Cutting-Edge Techniques: The digital landscape evolves rapidly, and we stay ahead of the curve. Our team stays updated with the latest SEO trends and techniques, ensuring your website remains competitive.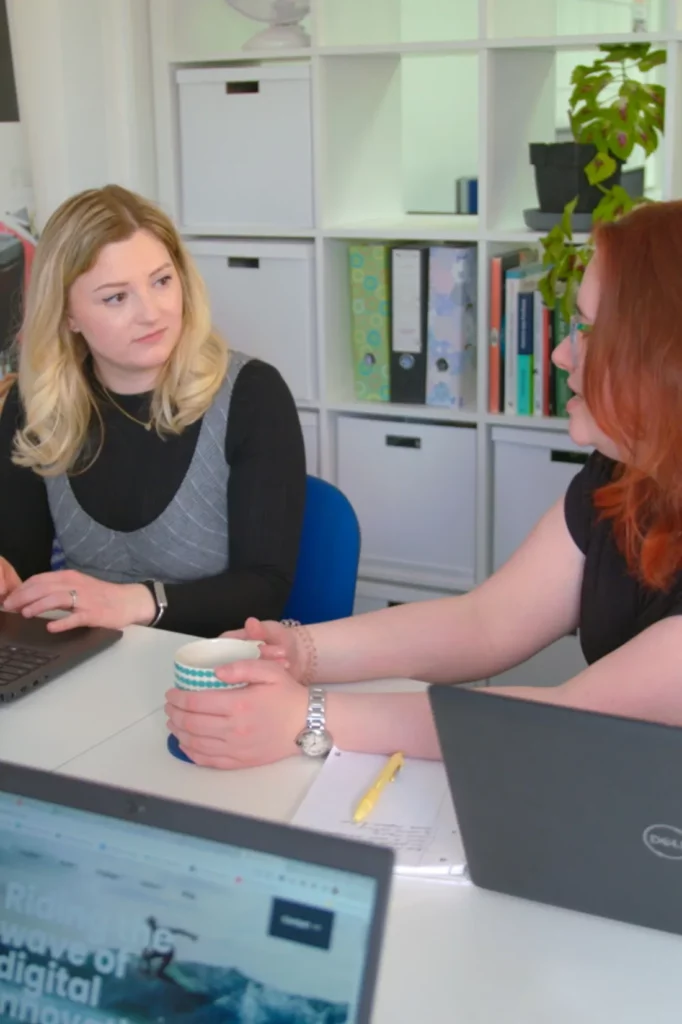 SEO Worthing
In the competitive Worthing business landscape, a strong online presence is essential for success. Here's why SEO is particularly crucial:
Local Competition: With a thriving business community, SEO helps your business stand out, attracting customers in Worthing and nearby areas.
Building Trust: Strong SEO establishes your business as a trusted authority in Worthing, instilling confidence in potential customers.
Targeting Local Audiences: Local SEO allows precise targeting of the Worthing area, ensuring your message reaches your target audience.
Just as Worthing's picturesque coastline inspires creativity, our SEO strategies are designed to innovate and captivate. When you partner with us, you're not just investing in traditional SEO; you're embarking on a digital journey.
Ready to Elevate Your Online Presence in Worthing?
Ready to take your Worthing business to new heights in the digital world? Contact us today to discuss your SEO needs. Our digital marketing experts are dedicated to helping you succeed in the digital landscape. With our proven track record, local expertise, and tailored strategies, we'll work closely with you to achieve your SEO goals.
Let's start a conversation
Discover some of our Success Stories
Take a look at a selection of our case studies, from SEO to web design and development, social media and more.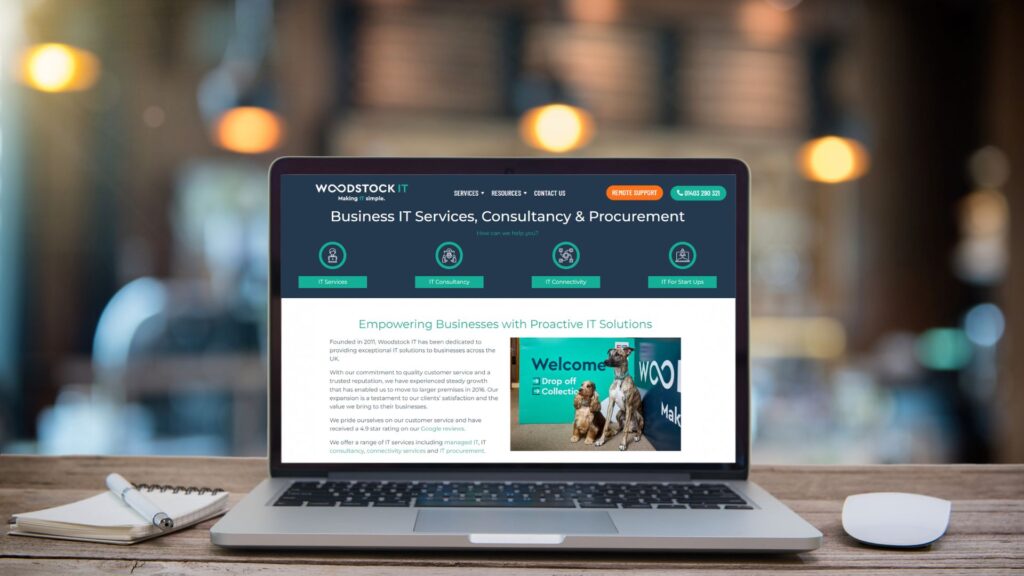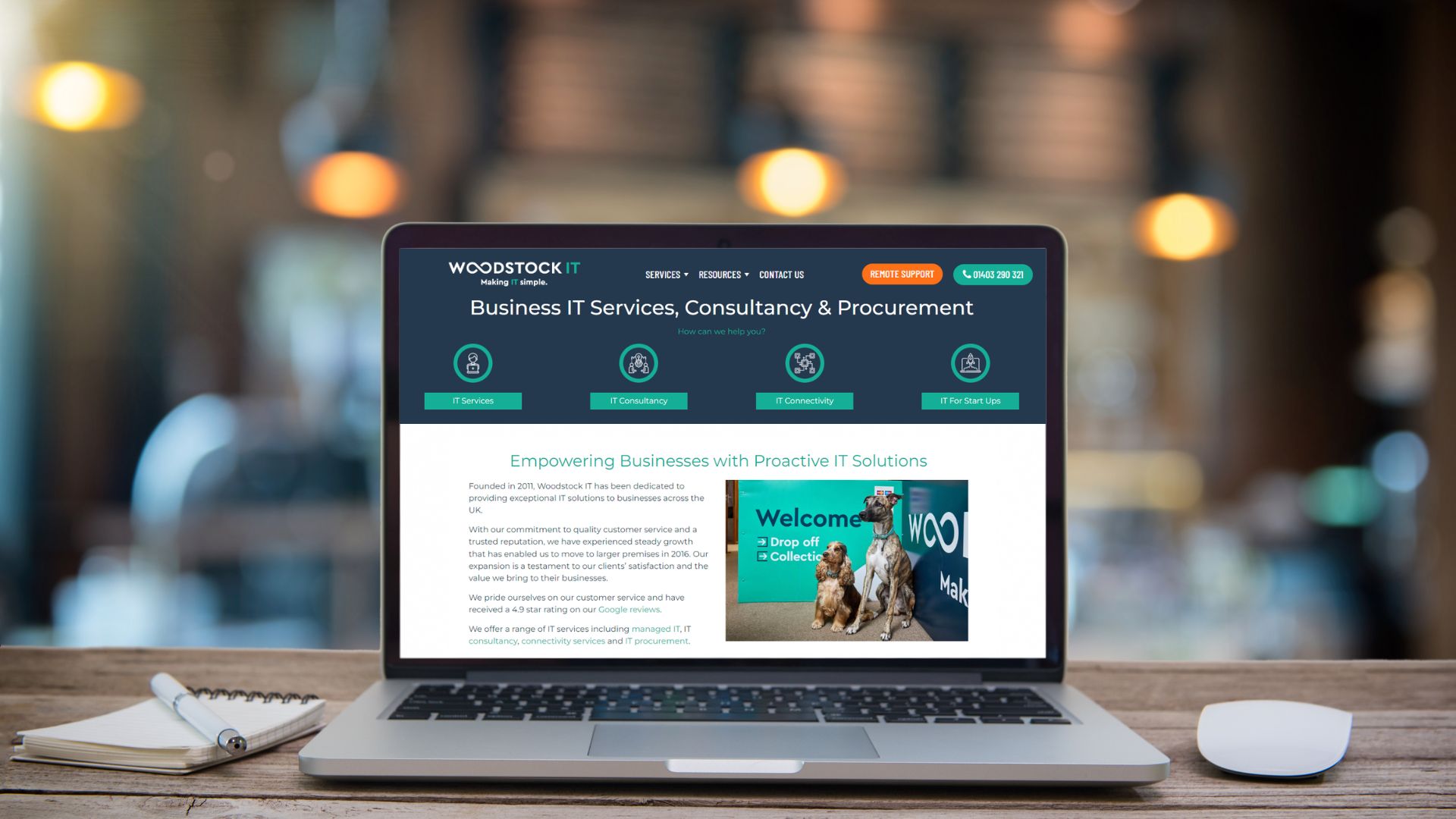 Woodstock IT
SEO