Theatre Website Design
Take the Spotlight
"All that glitters is not gold", said the Bard. But a shiny new website can go a long way. At britweb, we put your customers centre stage, creating impactful web designs and highly accessible user experiences. Our goal is to help theatres reach a wider audience, showcase their productions and drive ticket sales.


Bring the Curtain Down
on Boring Websites


Our team delivers custom, future-proof, and secure websites specifically designed for theatres. We understand the unique needs of the theatre industry and how to address the technical challenges faced by theatres. Our websites are visually appealing, easy to update, and provide a seamless experience across all devices.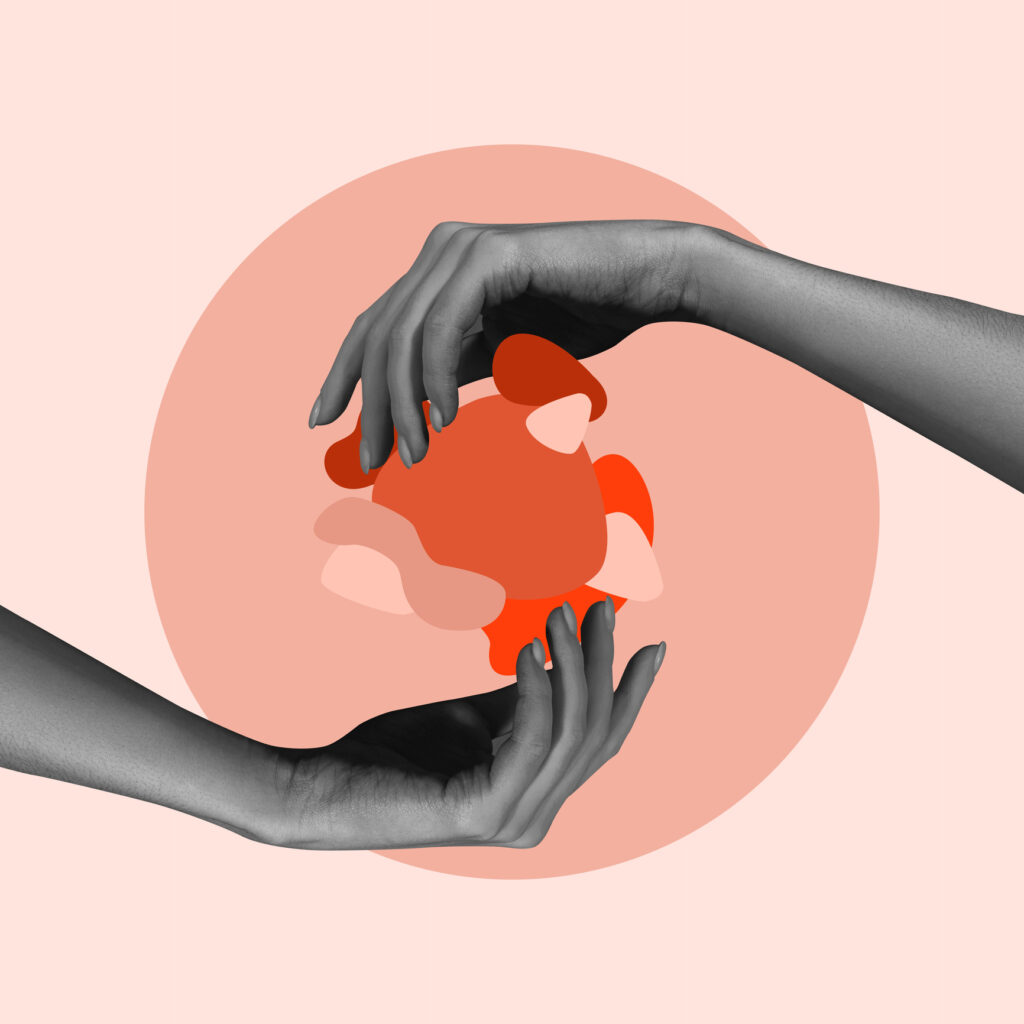 Engaging Branding & Imagery
We believe that theatre websites should have engaging branding and captivating imagery that reflects the vibrancy and creativity of the performances. Our team excels in creating visually stunning designs that make our clients' websites truly stand out. We work closely with each client to understand their unique identity and create a website that represents them effectively.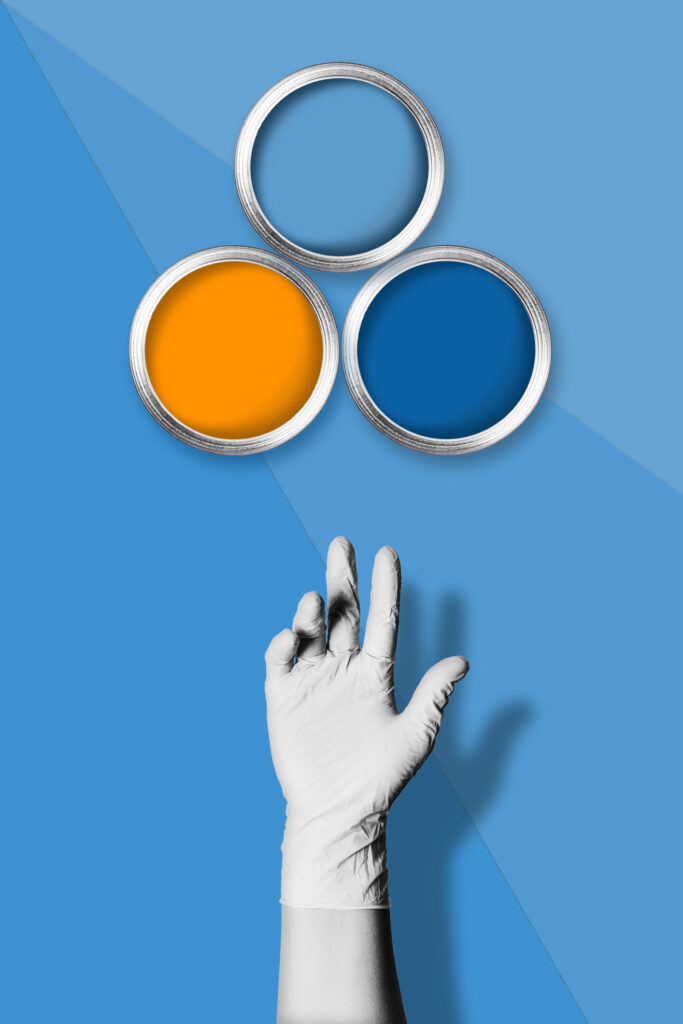 Accessible Website Experience
Our theatre websites are built with accessibility in mind, ensuring that the site is accessible for people using screen readers and other accessibility tools. We understand the importance of structured website design to ensure that all visitors, regardless of disability, are able to navigate the site and access performances.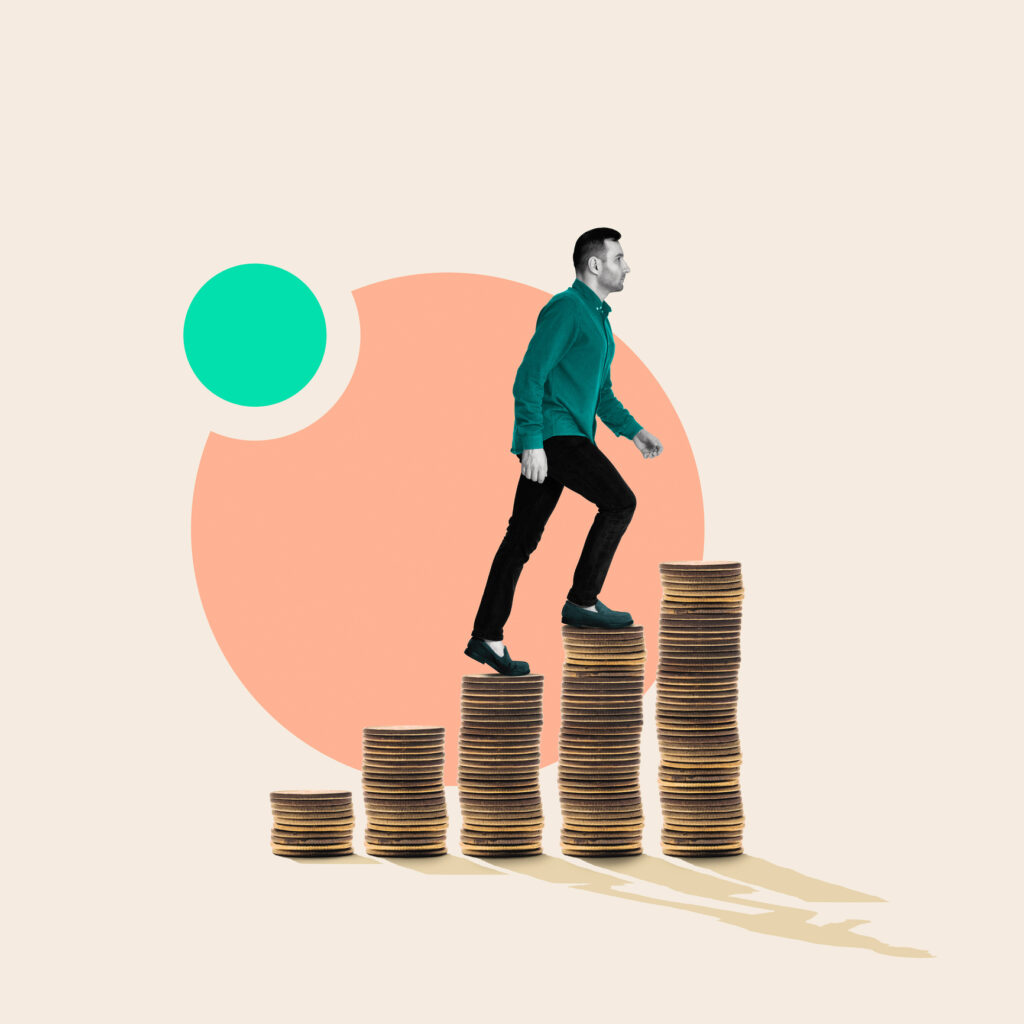 Show Bookings & Payment
Our theatre websites provide comprehensive and up-to-date information on performances. We ensure that customers can easily access show listings, calendars, and secure payment processing for a seamless booking experience. By integrating with Spectrix, we guarantee a smooth user experience from ticket selection to purchase.
Digital Marketing
In addition to website design, we offer digital marketing services tailored to the theatre industry. This includes search engine optimisation (SEO), pay-per-click (PPC) advertising, and other marketing strategies to help you reach a wider audience and drive ticket sales.
Alongside this, we can create and manage social media campaigns across platforms like Facebook, Instagram, Twitter, and LinkedIn to connect with potential theatregoers. Additionally, we can develop email marketing campaigns to keep your audience informed about upcoming shows, special offers, and exclusive content. Our content marketing services include creating engaging blog posts, articles, and videos that showcase your theatre and its productions.
Together, these digital marketing strategies can enhance your online visibility, increase ticket sales, and cultivate a loyal customer base for your theatre.
Make a splash with your theatre website