This is a question we are often asked when talking to potential clients, however there's not a simple answer and it needs to be expanded upon;
Are you on the right platforms?
Are you posting the right content?
Are you evaluating how well this content does?
There are many different platforms that work fantastically for some, and not so well for others, so establishing which is right for your business and what factors you consider a success should always be considered.
The question of 'should we be on social media?' is always a resounding YES!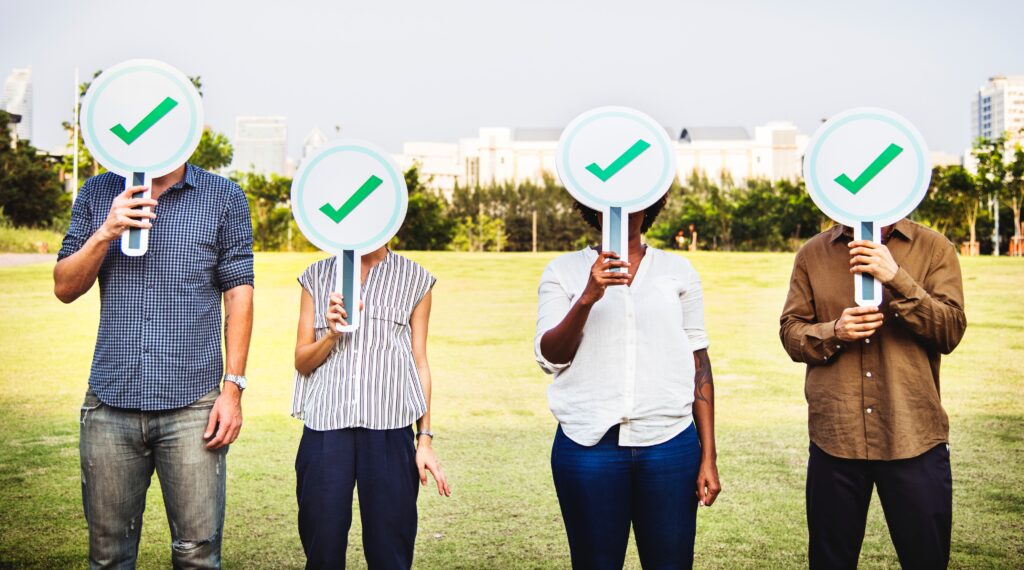 No matter what business you're in, posting content on a platform that is visited by millions of people everyday is a no brainer. What many people struggle with is how best to target their audience and how to track the results.
Attracting new customers, or engaging with current customers through social media requires you to create a voice for your brand, which will lead to an increase in your visibility and brand recognition.
The main social media platforms – Facebook, Twitter, YouTube, LinkedIn and Instagram – have varying demographics, and should be treated very differently.
How do the different platforms perform?
Facebook
Arguably the most powerful social media platform with 1.52 billion daily active users for December 2018. Whether you are a one-man-band, local business or one of the largest companies in the world, you need to be on it, and actively engaged with your audience on this platform.
Twitter
A 'live in the moment' platform, Twitter is incredibly influential for purchasing decisions, especially if you have a short sales funnel. With over 5,787 tweets posted every second, there are a lot of opinions to be had on this platform, and you want to make sure that anything about your brand is positive, and if not, handled correctly.
It is the platform most used for breaking news, and its users tend to be ahead of the curve; you can read twitter's latest statement about this here.
YouTube
This video streaming channel announced that it hit 2 billion monthly users on the 5th Feb 2019, and with a continuously growing audience this platform should not be missed. With the right optimisation, it has the capabilities to get your brand far.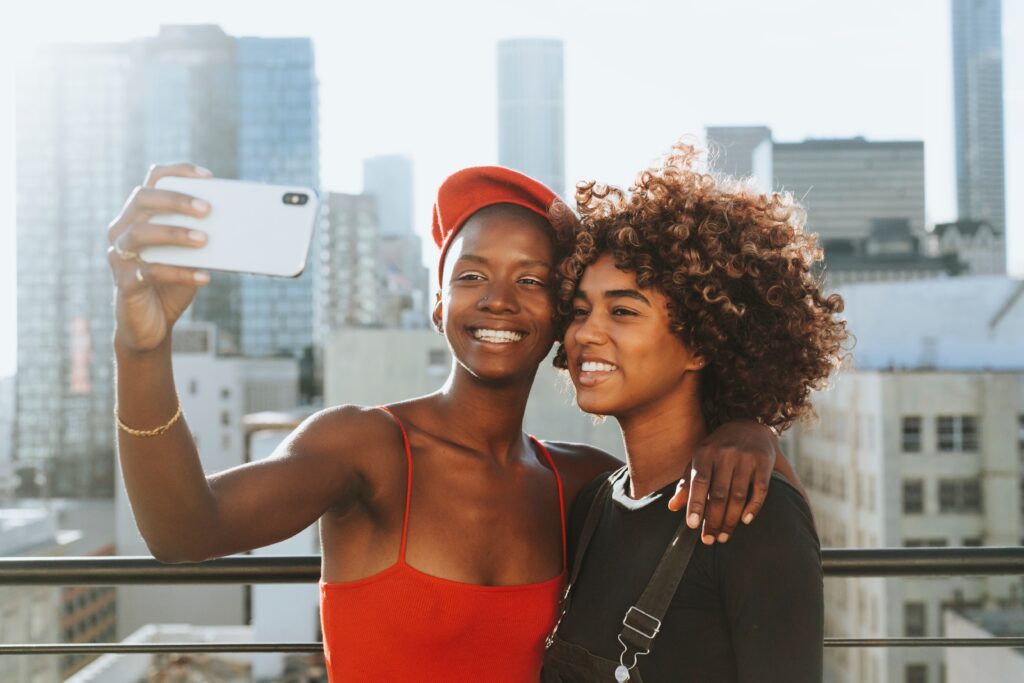 LinkedIn
Heavily geared towards B2B industries, it's a valuable platform for businesses looking to engage with potential customers on a 1-2-1 basis. It aids in the B2B sales process as it allows potential customers to gain insight into your businesses size, employee background and values.
Instagram
This photo sharing app is a highly visual platform with over 1 billion monthly users. 90% of the audience are under 35, so if your customers are in this demographic it is certainly a platform not to be overlooked.
How do you decide on the right platforms?
Deciding which platforms are right for you can be hard, but looking at what competitors are doing, and which platforms are working for them is a good start. Then think about who your audience is, and which platforms they are likely to be on.
For example, if you were a local school, who wants to post updates about classes, courses and trips for children, then a Facebook Group targeting the closed demographic is a powerful way of engaging parents on a platform they are already well acquainted with.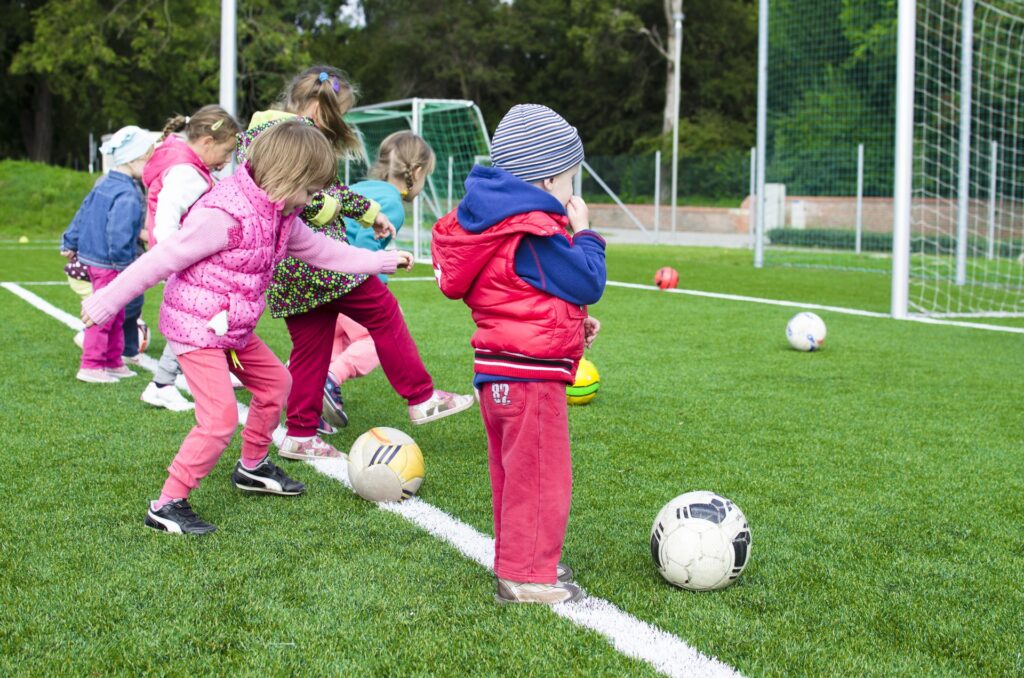 On the other hand, an ecommerce brand targeting Gen Z may find the most success on Instagram, where 72% of the audience have profiles, or YouTube where 85% of 13 to 17 year olds use the service.
A business, such as a travel agent which deals with end consumers may find a Twitter account based on just customer relations is the best way to deal with customer queries, and gain a positive message for the brand.
Quality not quantity
Many businesses feel that the prospect of being active on social media is a daunting task, and believe that you need to be posting daily, if not several times a day to gain any traction.
This is not always the case.
Quality trumps quantity on all social media platforms, with many having algorithms set to show users content that they may be interested in, rather than the volume of content distributed.
For example, a Facebook post that has received 100 likes is more likely to be shown to more people that follow the same interests of people who have already liked it, than one that hasn't been engaged with at all. Facebook will see this post as something that is not engaging to the audience who has already viewed it and is unlikely to show it to many more.
As with Instagram for example, if users who follow you regularly visit your page, and view your stories, then your posts are likely to come higher in their newsfeed each time you post.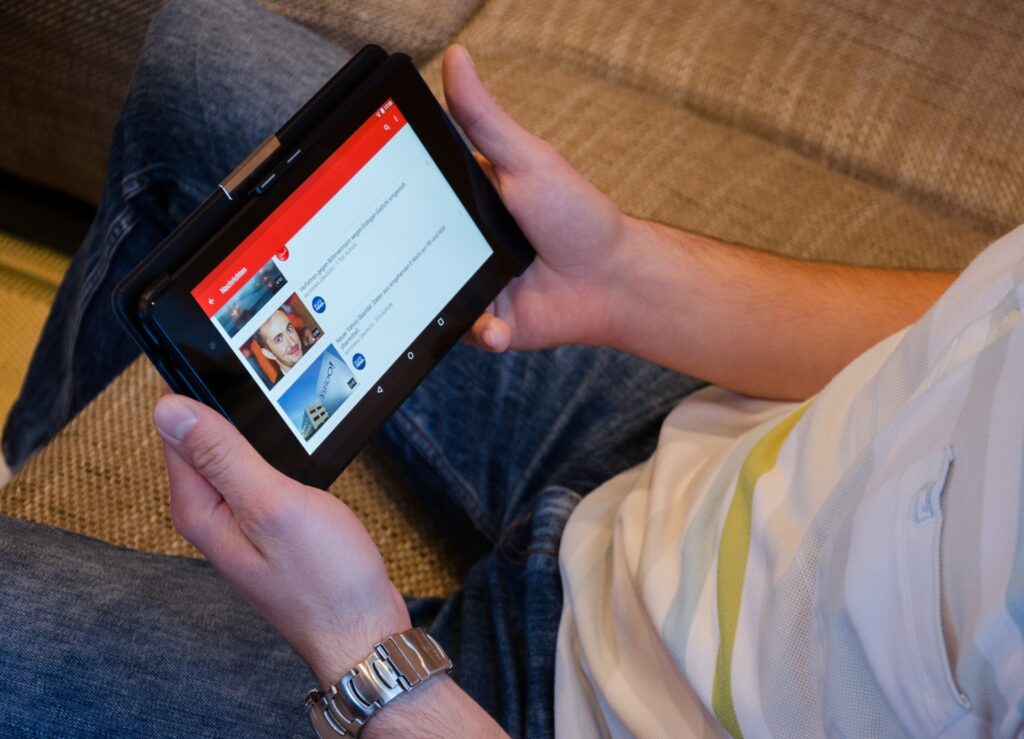 YouTube works similarly to this, showing users content from creators that a user has already been interested in, are similar to content they have already been interested in, or that users with similar search intent have watched. (Think suggested videos at the end of a video and how relevant they are to the content you have already watched.) Writing content in the description really helps with allowing users, and the platform to understand what your content is about and who should be viewing it.
It is important when posting to create content that has an intent and is helpful, or useful to your audience. Is it something that people will want to know about? If not, is it really worth posting about?
Consistency is key
If you've made a decision on which platforms you want to be on and how regularly you post, the most important thing is to stick with it! Just because a platform has billions of users, doesn't mean that it will work for you unless your brand puts in the commitment.
Consistency is so important. Imagine you're dating someone, and they message you five times after you first connect, you see them then don't hear from them for days, then suddenly at 4am get two messages, to which you reply and don't hear back for another day. No one want so be ghosted like that, and that's essentially what you're doing to your target audience if you don't commit to regular content.
If you are consistently active once a day or week for example, your audience will grow to understand this and know what to expect from your brand.
It's not all about you!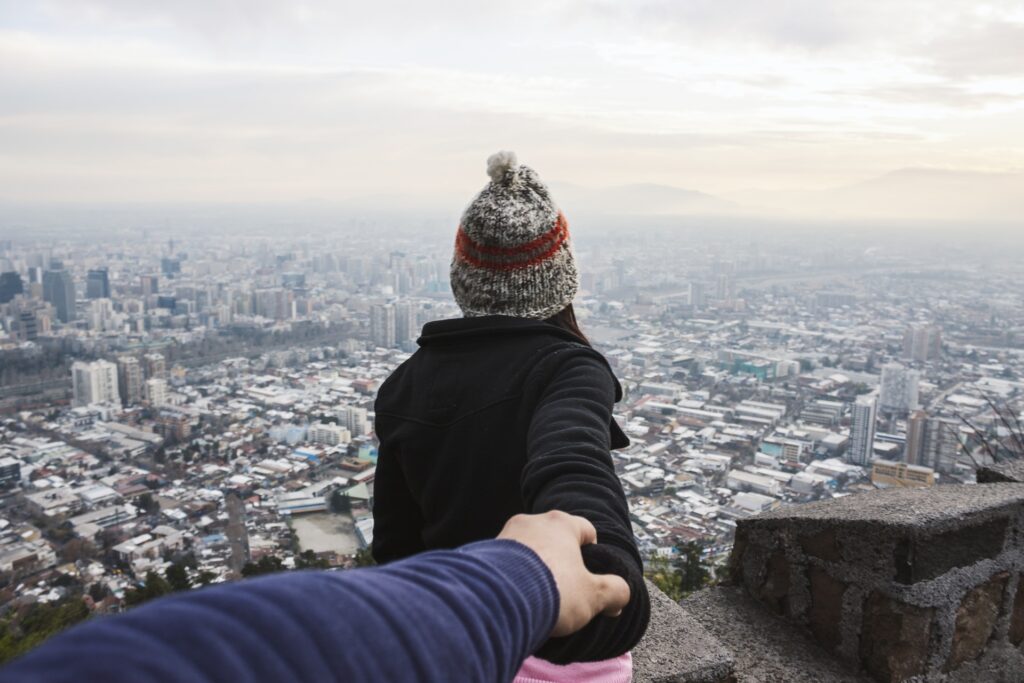 What many brands fail to realise is that it's not all about them. Social media shouldn't just be a sales tool and pushing content which says buy me, buy me will soon end up with an unengaged and dwindling audience.
However, it's easy to connect with customers by providing helpful content such as tips, tricks, industry insights and explanations that will give your audience something to engage with, and create a connection.
User generated content
Content created by users about your brand can help improve your narrative, and position your brand with their audience. For example, on Instagram, customers may tag your page in their images or hashtag your page in their posts, creating valuable user generated content. A simple like, or comment is enough to make that user see themselves as a valuable customer of your brand, thus increasing loyalty and potentially leading to more content from that user.
User generated content works very similarly on Facebook, with many users taking to the platform for recommendations for services and products. Users tend to tag brands in posts such as these, but if your brand doesn't have a page, you could be missing out.
Reaching out to influencers and tapping into your connections
Back to the 'it's not all sell sell sell'. Working with companies within your space is an easy way to increase your potential audience. By making other companies and people advocates of your brand, you are being promoted to their audience.
Identify brands and influencers that could bring added benefit to your business and reach out to them. Mrs Hinch, a Instagram influencer known for her cleaning hacks, is a great example of how powerful individuals can be, and how her 'Hinch Army' (1.7m followers) hang on her every word, with products she tests and tries selling out instantly. She initially started her cleaning regimes as a way of combating her mental health issues, and the content she created resonated with a lot of people. Her positive attitude to cleaning and mental health has made her an inspiration, and the brands she works with have seen the positive effects of partnering with her; from cleaning, homeware, dog, lifestyle and fashion brands.
In every industry, there will be influencers, spokespersons and advocates who are willing to work with brands, and available on all social media platforms.
B2B companies can work with clients to create case studies. These add value to the brand and can be used to promote both the client and company. Content such as this works well on platforms such as LinkedIn, where companies create content which is shared by employees and the employees of the case study brands featured. This process results in it being shared with all of their connections.
How to measure your success
Monitor your audience growth
This gives a good indication to the impact you are having on a platform, and what types of content increases your audience size.
Review each platforms reach
Whilst audience growth shows how many people follow your brand, the reach gives you insight into the amount of people who actually see your content.
Measure your engagement
This is a huge factor when considering the success of your social media efforts. It measures how people are interacting with your brand and how valuable your content is to your audience.
Measure your influence
This is not an exact science but allows you to see how valuable your company's voice is and how it impacts your target audience.
How to make social media work for you
Research each platform

What do your competitors do and what are their successes?
Does your target audience engage on this platform?
Is it right for your business?

Spend time optimising your profile; make sure your about section, contact details and services are up-to-date and well written
Create a content calendar

What can you talk about?
How often can you talk about it?
What does your audience what to know about?

Post consistently

Commit to your calendar
Schedule in content

Engage with your customers

Don't let it all be about you
Comment, like and share user generated content

Measure your successes

Review what worked and what didn't? Just because you love it doesnt mean your audience will!

Constantly review your efforts

Social media is always evolving, so something that used to work, may not any more
Review new features and try them out – you don't know until you've tried!
Improve your social media today
If you need help with your social media and are unsure what is/isn't working, talk to us today. We can audit your existing platforms, or help you with the ongoing management of your current social media!
Call 01403 261491 or email info@britweb.co.uk.